After testimony from more than a dozen witnesses, including Alex Murdaugh, the defense rested its case Monday afternoon, setting the stage for closing arguments later this week.
Jurors will see the crime scene where the former South Carolina lawyer's wife and younger son were killed before deliberations. On Monday, Circuit Judge Clifton Newman granted the defense team's "jury view" field excursion to assist jurors in visualizing the testimony.
Defense attorney Richard "Dick" Harpootlian wants the jury to visit Moselle, the family's rural hunting lodge property where Margaret, 52, and Paul, 22, were found dead near outdoor kennels on June 7, 2021.
Murdaugh's actions that night and whether he had the time and opportunity to shoot his wife and kid have been heavily debated.
"You can't appreciate the spatial issues without actually seeing them," Harpootlian said.
Lead prosecutor Creighton Waters objected, saying he was hesitant for the jury to examine the property now since the trees separating the residence and the kennels have grown higher and thicker.
Newman said he would tell the jurors before they arrived that "certain things may not be the same as they were two years ago."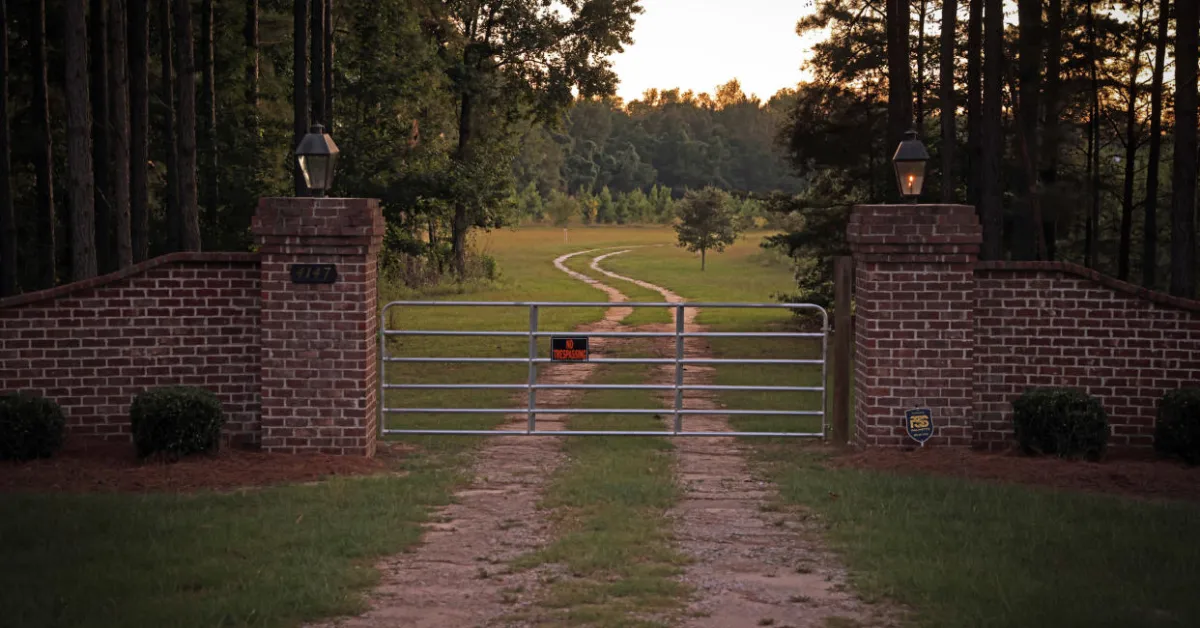 Once Harpootlian informed him of intruders at the property, approximately 20 miles from the Colleton County courthouse where Murdaugh's trial is taking place, he stated law enforcement would escort the jury.
"There were dozens of people at Moselle last weekend trespassing to get selfies in front of the feed room. One of the most distasteful things I've ever seen," Harpootlian said, adding, "I don't want the jury to be influenced by crazy paparazzi."
Newman said the jury would see the family's property after the next trial phase. The prosecution will call its rebuttal witnesses Tuesday morning.
South Carolina legal experts believe a court can allow the jury to view a relevant property if one party requests it and no significant changes have been made.
Tyler is a passionate journalist with a keen eye for detail and a deep love for uncovering the truth. With years of experience covering a wide range of topics, Tyler has a proven track record of delivering insightful and thought-provoking articles to readers everywhere. Whether it's breaking news, in-depth investigations, or behind-the-scenes looks at the world of politics and entertainment, Tyler has a unique ability to bring a story to life and make it relevant to audiences everywhere. When he's not writing, you can find Tyler exploring new cultures, trying new foods, and soaking up the beauty of the world around him.