LEESBURG, Georgia – After overcoming their own physical challenges, two Lee County high school students could attend prom.
Due to missing too many school days, Matthew English and Collier Savelle were denied permission to attend prom by the principal of Lee County High School. Because of personal medical issues, both English and Savelle missed several school days.
WALB News 10 posted a youtube video in which 2 Lee County School Students attend prom despite medical battles.
English was diagnosed with epithelioid sarcoma, a rare cancer that begins as a cell growth in soft tissue.
In February, his arm was removed due to cancer.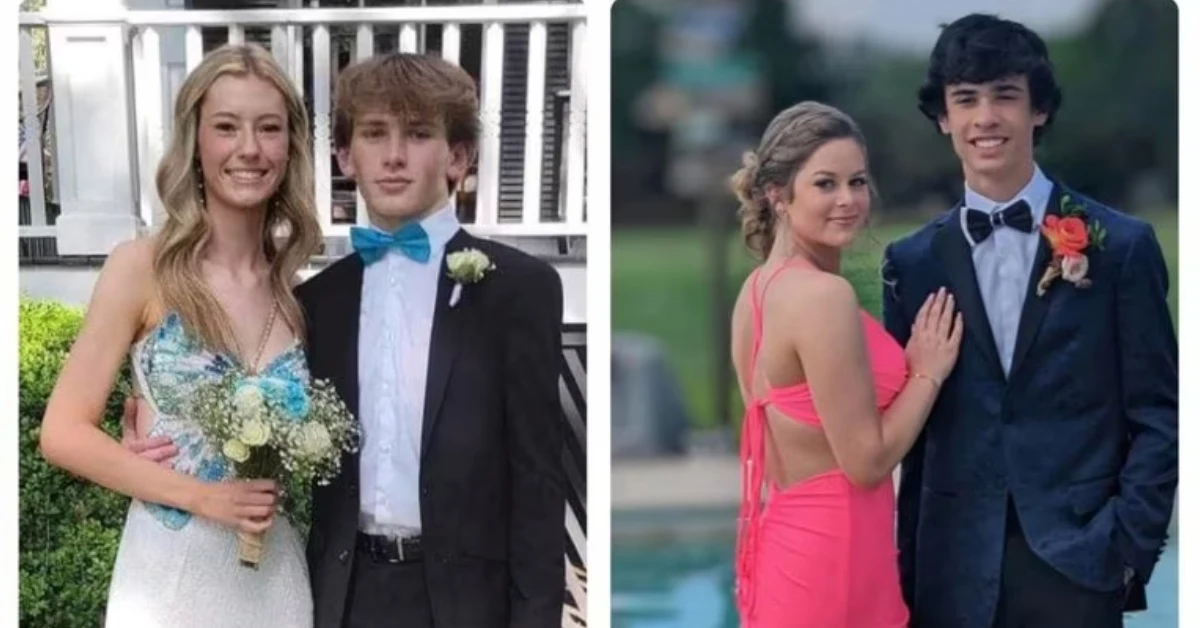 "I just do on my normal routine and I try not to think about how I'm doing all that stuff," Matthew said.
English received an undisclosed sum of money from Cancer Ties, which will be used to fund his prosthetic arm. English is currently undergoing prosthetic arm fittings. Carrie Hutchinson, Executive Director of Cancer Ties, considers the English family a second family.
"It just felt wrong going from celebrating Matthew with the struggles that he's gone through to almost feeling like a punishment. From just getting to experience something that everybody gets to experience," Hutchinson said.
WALB News 10 Shared a tweet of 2 lee county school students attending prom despite medical battles. You can read it below.
WALB News 10's Anthony Bordanaro speaks with one of the students at 6 p.m. on WALB at 6 p.m. https://t.co/cv705JD8vV

— WALB News 10 (@WALBNews10) May 14, 2023
In the days leading up to prom, students and parents in Lee County used social media to pressure the school.
The school changed its mind in the final hours leading up to the prom. There has been no word back from Lee County High School yet.
"I'm very excited for him. All of our family just texting in the group so excited. We're happy for him because we knew that's a big step for him,"  Ronnie English, Matthew's mom, stated.
Take a look at more school news articles we are covered on this site:
Chandler, Matthew's brother, thinks prom was a turning point for Matthew as he adjusts to his new routine. Even when Matthew is absent from school, his mother has seen his buddies return to show their support.
"The community rallied around and… We're just blessed. We were very happy he was able to go. It made it a very happy Mother's Day," Ronnie said.
Matthew stated that he had a good time at prom. He intends to return to school for his senior year. The Savelle family declined to comment.
Tyler is a passionate journalist with a keen eye for detail and a deep love for uncovering the truth. With years of experience covering a wide range of topics, Tyler has a proven track record of delivering insightful and thought-provoking articles to readers everywhere. Whether it's breaking news, in-depth investigations, or behind-the-scenes looks at the world of politics and entertainment, Tyler has a unique ability to bring a story to life and make it relevant to audiences everywhere. When he's not writing, you can find Tyler exploring new cultures, trying new foods, and soaking up the beauty of the world around him.