After arrests were made on the campus of a Glencoe middle school on Friday afternoon, the school was placed under lockdown by the Glencoe school district.
On May 19, just before 1 p.m., police apprehended five youths who were purportedly in possession of a stolen vehicle parked in front of Central School, located at 620 Greenwood Ave., next to a recess area. The arrests were made, according to the Deputy Chief of Police Andrew Perley.
Perley said the individuals were not armed when brought into custody and there was no incident.
The Record North Shore's Twitter page posted the same incident on its account.
Glenoce officers arrested five juveniles Friday in relation to an alleged stolen vehicle.

The arrests took place on Central School grounds in Glencoehttps://t.co/w3fvD6Co2a

— The Record North Shore (@TheRecordNS) May 21, 2023
However, members of the Central School staff witnessed the arrests, and the school was placed in lockdown until the matter was addressed, according to Perley. The school was in session then, although students were allegedly outside during recess.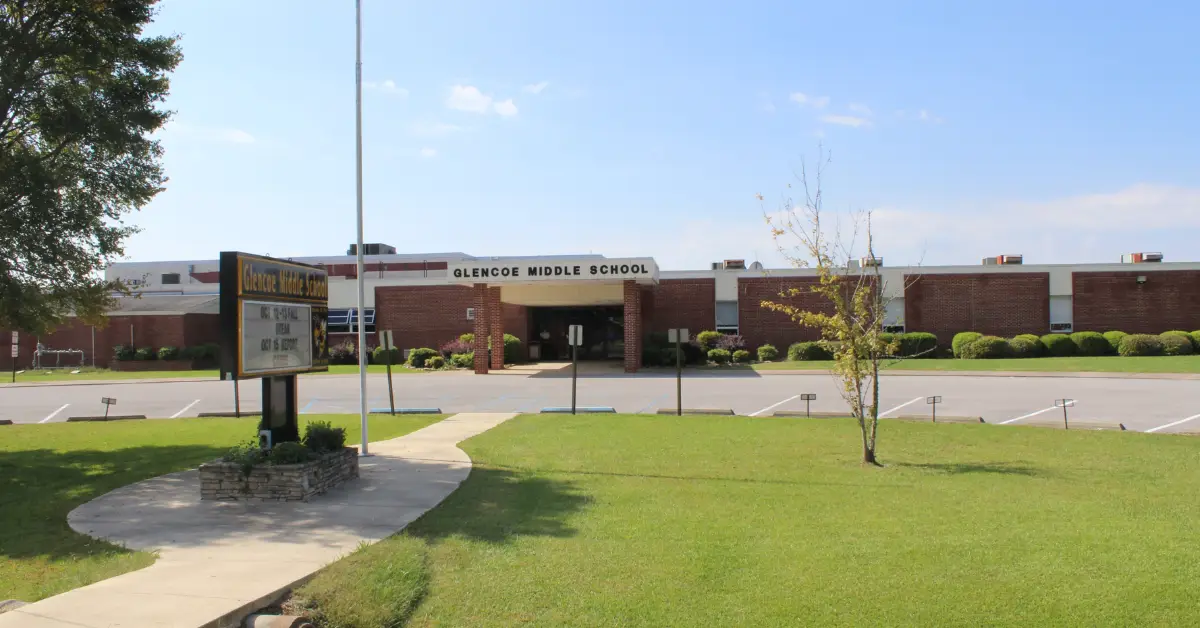 An allegation of a car being stolen in Waukegan was brought to the attention of the Glencoe Public Safety Department approximately a week ago. On Friday, officers spotted the allegedly stolen vehicle parked and empty in front of the Central School.
Take a look at more news of schools we publish on this site daily:
Perley said officers on the scene saw five people approaching the automobile.
"Five juveniles came to the car and were trying to get inside the vehicle when officers arrested them," he stated. "Officers took custody of the juveniles."
After that, the school was placed in lockdown status for safety reasons.
The press statement states, "Public Safety officers and administrative staff were in constant communication throughout the incident, initiating pre-established protocols to ensure the safety and security of students, faculty and neighbors."
According to the police, an investigation is currently taking place.
Tyler is a passionate journalist with a keen eye for detail and a deep love for uncovering the truth. With years of experience covering a wide range of topics, Tyler has a proven track record of delivering insightful and thought-provoking articles to readers everywhere. Whether it's breaking news, in-depth investigations, or behind-the-scenes looks at the world of politics and entertainment, Tyler has a unique ability to bring a story to life and make it relevant to audiences everywhere. When he's not writing, you can find Tyler exploring new cultures, trying new foods, and soaking up the beauty of the world around him.