An armed man who allegedly fired a gun and attempted to enter a Jewish school in Memphis is in severe condition after an officer shot him during a traffic stop.
The Memphis Police Department received a complaint just after noon on Monday regarding an unnamed White man who allegedly fired his revolver outside the Margolin Hebrew Academy, according to a statement. According to authorities, no one was hurt in the event.
"Thankfully, that school had a great safety procedure and process in place, and we avoided anyone being harmed or injured at that scene," Assistant Police Chief Don Crowe said, according to the Associated Press.
Before police arrived, the man escaped in a maroon pickup truck with California plates, and police said they could trace the vehicle to Bartlett, Tennessee, after being described by the school.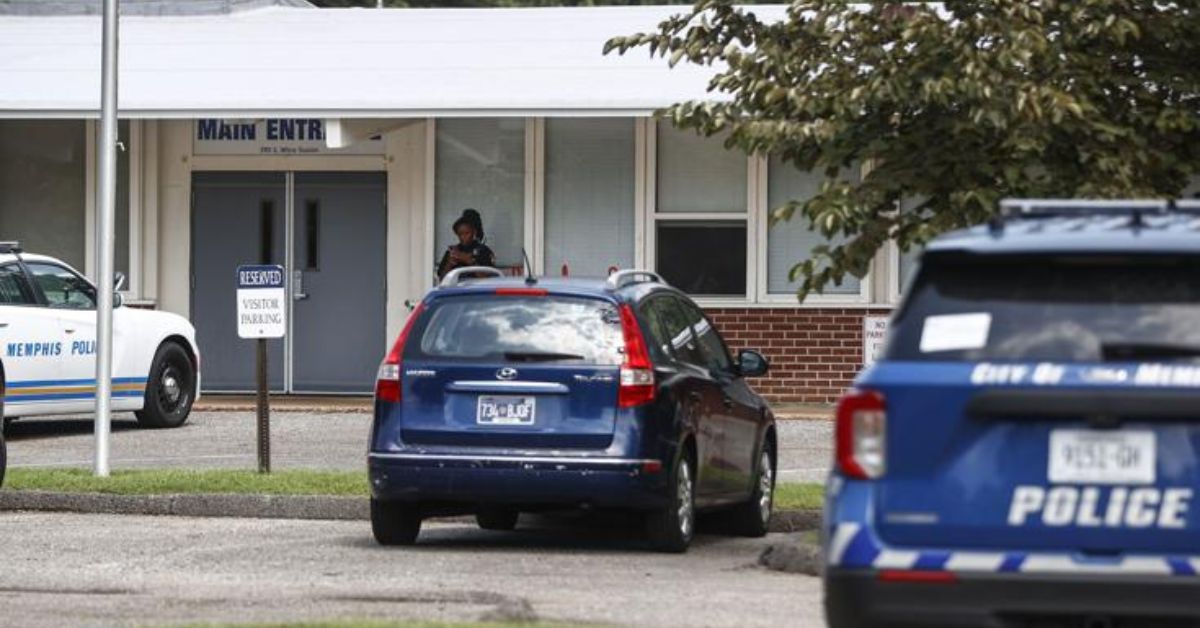 "Officers conducted a traffic stop, at which time the driver exited the vehicle armed with a handgun," according to the police statement.
McCrory Avenue and Gary Street pic.twitter.com/mQrCRKn7j0

— Memphis Police Dept (@MEM_PoliceDept) July 31, 2023
According to authorities, an MPD officer discharged his firearm and injured the subject, leaving him in critical condition.
The Tennessee Bureau of Investigation will investigate the officer-involved shooting. At a news conference, Crow said it was too early to tell if the event was a hate crime, but the suspect appeared intent on causing harm.
"I think the suspect was going to harm somebody before the day was over and that our officers were able to intervene and protect the citizens," he said.
In a statement, Democratic Representative Steve Cohen, whose district includes Memphis, said, "We have recently learned that the shooter at the Margolin Hebrew Academy was himself Jewish and a former student at the school."
Margolin Hebrew Academy is a co-ed school for grades one through eight students.
Till Then, keep yourself updated with all the latest news from our website, blhsnews.com.
Tyler is a passionate journalist with a keen eye for detail and a deep love for uncovering the truth. With years of experience covering a wide range of topics, Tyler has a proven track record of delivering insightful and thought-provoking articles to readers everywhere. Whether it's breaking news, in-depth investigations, or behind-the-scenes looks at the world of politics and entertainment, Tyler has a unique ability to bring a story to life and make it relevant to audiences everywhere. When he's not writing, you can find Tyler exploring new cultures, trying new foods, and soaking up the beauty of the world around him.