According to Dr. Patrick Martin, after the system detected the threat, it promptly contacted the Trussville Police Department to request they investigate the matter.
After conducting their investigation, the police concluded that the middle school was not currently in danger and that it would be okay for children to return to class on Tuesday, May 16.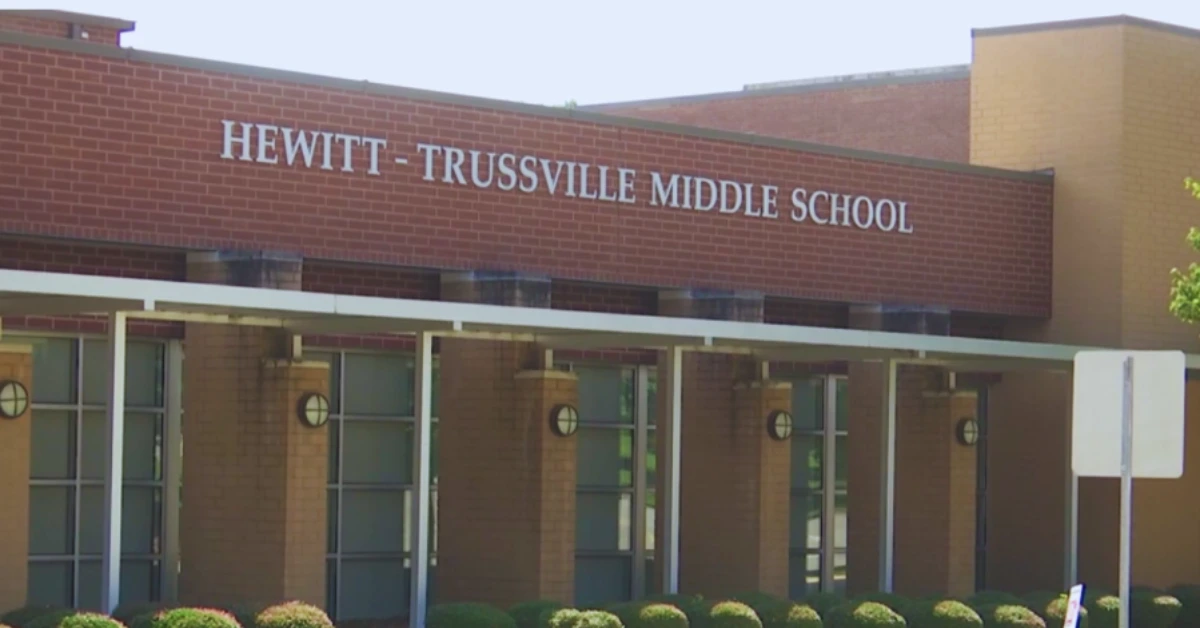 According to Dr. Martin, there will be an increased police presence at every school daily this week as an additional safety step.
Read below for more school news articles we are provided on this site:
This inquiry was launched when parents expressed worry regarding earlier threats, which had been investigated at the beginning of the school year.
Following the conclusion of that investigation, the previous Superintendent, Dr. Pattie Neill, was placed on administrative leave, and she ultimately tendered her resignation.
Tyler is a passionate journalist with a keen eye for detail and a deep love for uncovering the truth. With years of experience covering a wide range of topics, Tyler has a proven track record of delivering insightful and thought-provoking articles to readers everywhere. Whether it's breaking news, in-depth investigations, or behind-the-scenes looks at the world of politics and entertainment, Tyler has a unique ability to bring a story to life and make it relevant to audiences everywhere. When he's not writing, you can find Tyler exploring new cultures, trying new foods, and soaking up the beauty of the world around him.