With approximately 2000 mass shootings recorded from 2020 to 2022 compared to 1101 instances in the three years prior, gun violence in the United States is rising.
Americans are all too familiar with requests for thoughts, prayers, and legislation as mass shooting incidents continue to occur — since the beginning of 2023, there have been more than 100 incidents in which at least four people other than the shooter were shot.
While gun violence is a clear public concern in the U.S., the YouGov Social Change Monitor shows that other issues consistently precede gun policy.
In the biweekly survey of social attitudes among U.S. adults that tracks public prioritization of 10 problems over the past two years, gun control has frequently been placed among the bottom tier of key political concerns regarding the share of Americans naming it as their most important issue.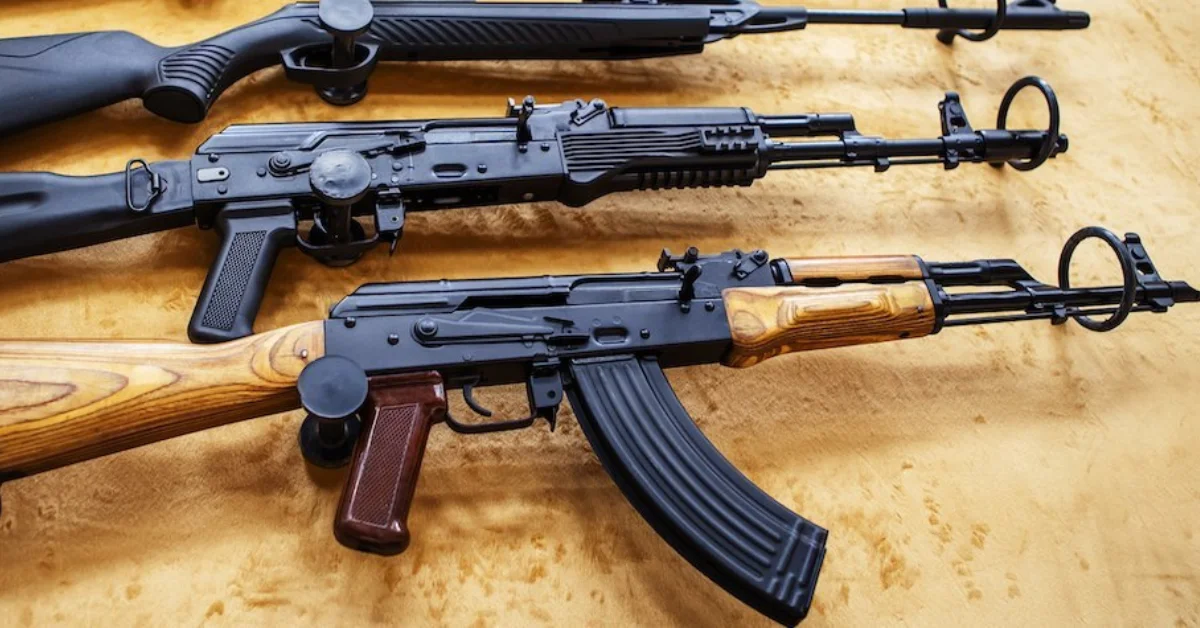 Nonetheless, the significance of gun regulation has increased due to a few high-profile instances of gun violence.
The most significant increase happened in May 2022, just after the shooting at the Robb Elementary School in Uvalde, Texas. That month, 14% of Americans ranked gun control as one of the three most crucial issues.
(The YouGov/Economist Poll indicated a similar trend among registered voters of placing increased weight on gun control following Uvalde).
Amidst concerns over mass shootings, the deep political divide over gun ownership, rights, and policy persists.
More than half of Americans (55%) think gun laws should be stricter than they are now, but Democratic and Republican perspectives on the issue are very different.
Democrats (79%) are 24 points more likely than the average American to believe that gun laws should be more stringent than Republicans (29%), who share this opinion.
Beliefs regarding gun rights in the country are similarly divided across party lines. Only 20% of Republicans and the majority of Democrats (56%) believe that the Constitution only protects firearms for militias; 80% believe everyone has unrestricted access to weapons.
Although most Republicans believe in gun rights and support gun restrictions, 59% of Americans say they haven't participated in any political activity in the last 30 days in favor of or against gun access. However, the change in gun control laws may be sparked by younger generations.
The opinions of young Republicans, in particular, differ from those of their older counterparts. Republicans from Generation Z and the Millennial generation, or those born in 1982 or later, are more likely than more senior Republicans to think that gun laws should be more stringent (39% vs. 22%).
Republicans of the older generation are more inclined to believe that current gun restrictions are adequate. Still, support for stricter gun legislation has increased among younger Republicans, rising to 47% in February 2023 from 41% in August 2022.
Similarly, 32% of young Republicans say the Constitution preserves access to guns just for militias — more than double the number of older Republicans (13%) who think so.
Check out more recent articles we are posting:
In contrast, Democrats in the Millennial and Gen Z generations (69%) prefer less stringent gun prohibitions than their older counterparts (87%). Democrats of all ages are almost sure to support stricter gun laws despite this divergence.
Democrats tend to hold more consistent gun policies than Republicans: 55% of younger Democrats and 56% of older Democrats, respectively, believe that the Constitution only protects militias' access to firearms.
Generally, Gen Zers and Millennials are not more progressive on gun control compared to members of older generations. Slight majorities of Americans across age groups — 55% Gen Zers and Millennials and 54% older Americans — favor more local gun legislation.
The genuine generational difference exists within each significant party: While most younger Democrats support stronger gun regulation, they do so at a slower rate than their older counterparts.
Younger Republicans also indicate a readiness to consider such a position. The generations most impacted by gun violence will have more opportunities to influence gun policy as more young People report registering to vote and encouraging others to do the same.
Patricia Gault is a seasoned journalist with years of experience in the industry. She has a passion for uncovering the truth and bringing important stories to light. Patricia has a sharp eye for detail and a talent for making complex issues accessible to a broad audience. Throughout her career, she has demonstrated a commitment to accuracy and impartiality, earning a reputation as a reliable and trusted source of news.