A person was hurt in a shooting at Pioneer Courthouse Square in downtown Portland on Tuesday, 22 August 2023 night. Around 9:30 p.m., there was a large police presence between Southwest 5th and Morrison.
Witnesses reported hearing one gunshot and seeing the shooter move down the street. They claimed they contacted 911, told dispatchers where the suspect was, and assisted police in apprehending the guy.
One individual was held for additional investigation. The man was rushed to the hospital, but officials believe his injuries were not life-threatening.
Last month, a serial murderer who pled guilty to killing four people in the 1980s and 1990s and received time served in a plea deal was found dead in his Portland home.
Homer Lee Jackson III was discovered dead at his house on North Emerald Avenue by his sister. He had recently been unwell and weighed barely 75-80 pounds. There is no evidence of foul play.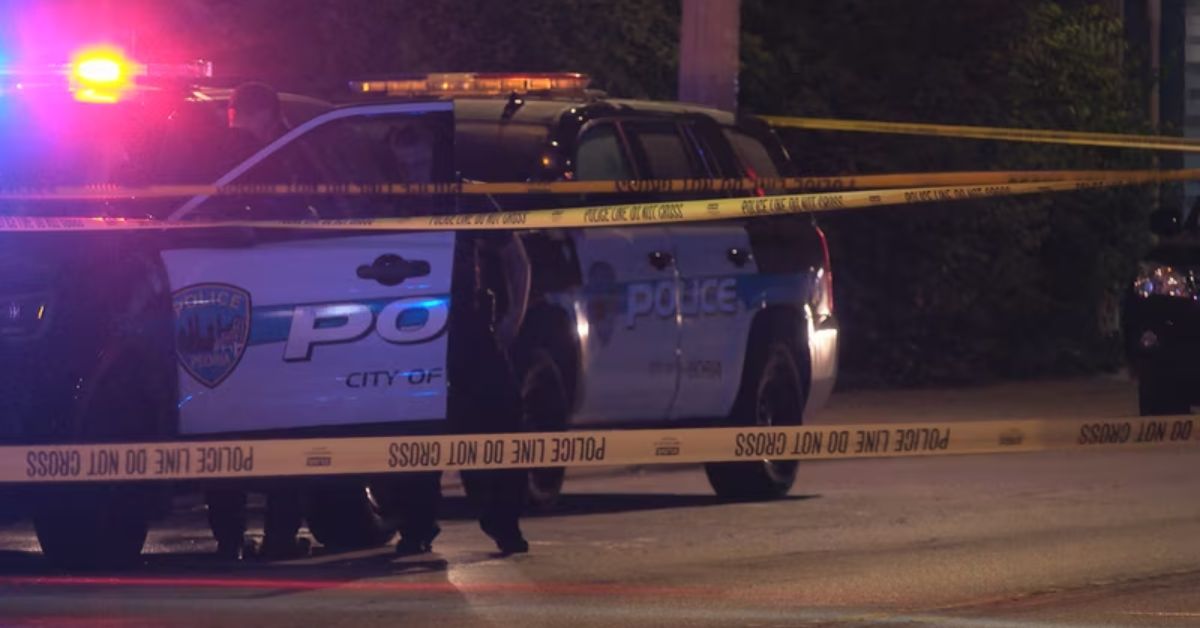 Last January, Jackson pleaded guilty to the murders of four young women in the 1980s and 1990s: Tonya Harry, Angela Anderson, Latanga Watts, and Lawauna Triplet.
All of the women were victims of s*x trafficking. Jackson was imprisoned for six and a half years while awaiting trial before being sentenced to time served and three years probation.
Jackson was also charged with the murder of Essie Jackson, who was discovered dead on March 23, 1983, but the charges were eventually dropped.
Portland Parks & Recreation routinely failed to follow proper procedures when removing boats from public docks in 2022, illegally seizing and destroying six private boats from city-managed ports and providing boat owners with inaccurate information about when their boats could be seized.
According to a new City of Portland Ombudsman report, the city unlawfully seized and destroyed six private vessels from city-managed docks in 2022. The report says that some of the boats were the owner's only shelter.https://t.co/p6lJV6cPpc

— KATU News (@KATUNews) August 23, 2023
The unlawful tows impacted vulnerable and marginalized community members, including some living on their vessels.
The investigation began in October 2022 when a boat owner submitted a complaint. After investigating the complaint, the Ombudsman determined that Portland Parks towed the person's boat without waiting a minimum of 10 working days, and the boat was destroyed immediately rather than being kept for 30 days.
The Ombudsman suggested that the city change its boat towing protocol to ensure compliance with city code and state law and that boat owners be informed of their right to file a responsibility claim. The city agreed to the recommendations.
Conclusion:- If you have read this post, we would appreciate it if you would leave your feedback in the section that has been provided. It would be best if you looked at our website, blhsnews.com. 
Check out the posts below if you're interested in reading more about the news:-
Tyler is a passionate journalist with a keen eye for detail and a deep love for uncovering the truth. With years of experience covering a wide range of topics, Tyler has a proven track record of delivering insightful and thought-provoking articles to readers everywhere. Whether it's breaking news, in-depth investigations, or behind-the-scenes looks at the world of politics and entertainment, Tyler has a unique ability to bring a story to life and make it relevant to audiences everywhere. When he's not writing, you can find Tyler exploring new cultures, trying new foods, and soaking up the beauty of the world around him.