Justin Joki, 37, was identified as the man fatally shot Tuesday night in Portland's Hazelwood neighborhood by police on Thursday. Joki died of a gunshot wound, which was deemed a homicide.
Portland police rushed to the shooting near East Burnside Street and Northeast 122nd Avenue junction, where they discovered Joki dead. So far, police have given few further details regarding the shooting.
Press Release: UPDATE: Sunderland Neighborhood Homicide Victim Identified (Photo)
Link: https://t.co/diCMu27Kdo pic.twitter.com/5zSZzMmhvF

— Portland Police (@PortlandPolice) August 24, 2023
The homicide on Tuesday, 22 August 2023 night, was the fourth since August within three blocks of the Blackburn Center, a drug treatment and housing program managed by Central City Concern.
Luci Monroe, 29, said she was waiting outside her apartment building when she heard a single gunshot and saw a car rush away on East Burnside Street.
Monroe said she realized someone had been slain when police arrived and placed crime scene tape across the street from the East 122nd Avenue MAX station. Several hours later, she discovered that the victim was her friend, whom she only knew as Justin.
Monroe said she met Joki three years ago when she initially moved into the Blackburn Center, a drug treatment and housing program administered by Central City Concern. Monroe described Joki as funny and generous.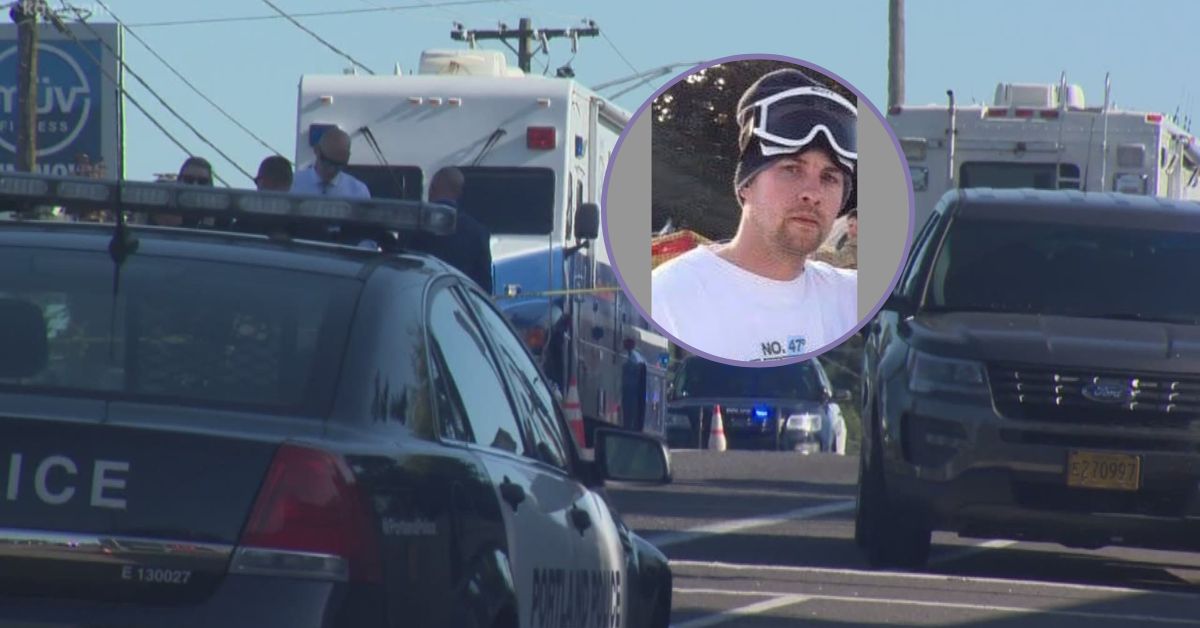 He was troubled, but he was not a bad person. I don't think he was targeted – it was for someone else, and he got shot. Central City Concern spokesperson Laura Recko said Wednesday that she couldn't comment on the event since it was under police investigation. She also refused to say whether the victim lived at the institution.
"Our primary concern is for the health, safety, and security of our residents, patients, and the community surrounding the Blackburn Center," she told The Oregonian/OregonLive in an email on Wednesday. "It's difficult when there's a death. "The CCC mourns with all Portlanders."
The Hazelwood neighborhood is one of Portland's largest, stretching east from Interstate 205. Recently, it has also been rated first among communities for shooting injuries.
Curtis Davies, 62, was assaulted inside the Max Mart Deli convenience shop across the street from the Blackburn Center. He died in the hospital two weeks later.
Brian Logan, 52, was found fatally shot near 122nd Avenue and Ash Street, about two blocks south. Officers discovered the body of Scott Tovar, 40, on East Burnside Street and 127th Avenue, about three blocks east of the Blackburn Center, three months ago.
Conclusion:- If you have read this post, we would appreciate it if you would leave your feedback in the section that has been provided. It would be best if you looked at our website, blhsnews.com. If you want to learn how much money some of your favorite celebrities are making.
If you're interested in reading about the recent news, you can check out the below links:-
Tyler is a passionate journalist with a keen eye for detail and a deep love for uncovering the truth. With years of experience covering a wide range of topics, Tyler has a proven track record of delivering insightful and thought-provoking articles to readers everywhere. Whether it's breaking news, in-depth investigations, or behind-the-scenes looks at the world of politics and entertainment, Tyler has a unique ability to bring a story to life and make it relevant to audiences everywhere. When he's not writing, you can find Tyler exploring new cultures, trying new foods, and soaking up the beauty of the world around him.