Officials say it is now open three months after a Portland street was closed due to a massive sinkhole.
The Portland Bureau of Environmental Services reported Wednesday that Southeast Yamhill Street between SE 74th and 76th Avenues reopened following emergency repairs to a 1914-era sewer pipe and accompanying infrastructure. The two-block stretch has been closed since May 12 because of a sinkhole about 10 feet deep and 30 feet wide.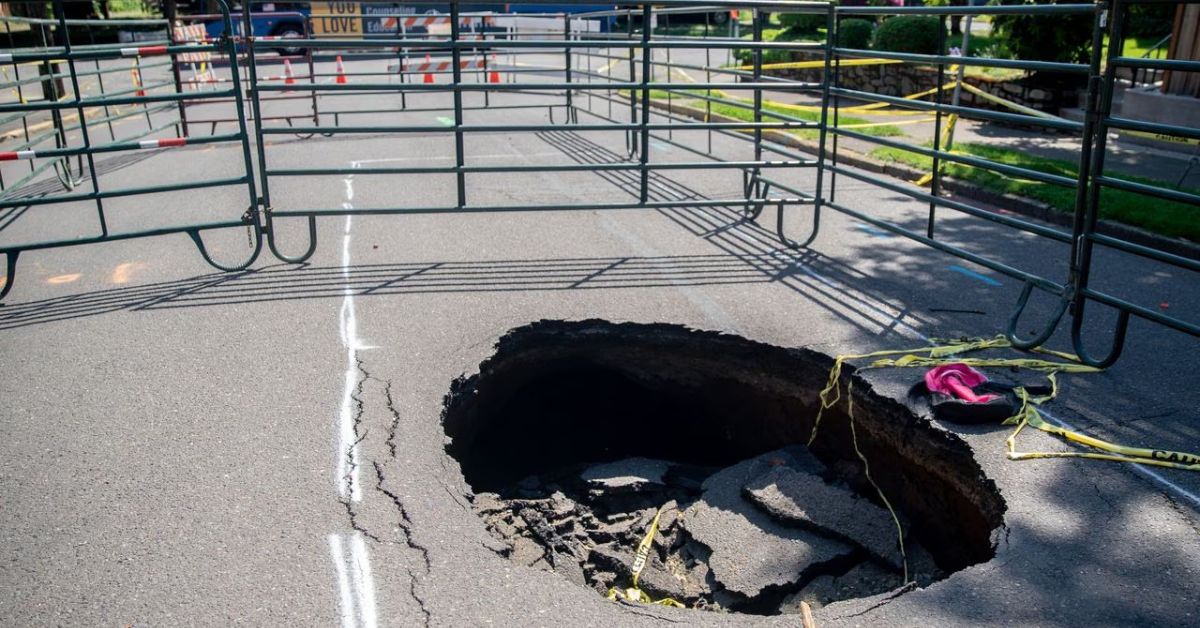 Environmental Services engineers assessed that "extensive repairs" were required to preserve the stability of the 10-foot-deep aged clay sewage main pipe. The connecting maintenance hole was also repaired.
"Engineers ordered a 16-inch custom liner to strengthen the clay sewer pipe and extend its useful life by at least two decades." Crews "installed the liner, repaired damage to the maintenance access hole, and checked for and then filled additional smaller cavities that had opened up underground along the pipe length," according to PBES.
Till Then, keep yourself updated with all the latest news from our website, blhsnews.com.
Tyler is a passionate journalist with a keen eye for detail and a deep love for uncovering the truth. With years of experience covering a wide range of topics, Tyler has a proven track record of delivering insightful and thought-provoking articles to readers everywhere. Whether it's breaking news, in-depth investigations, or behind-the-scenes looks at the world of politics and entertainment, Tyler has a unique ability to bring a story to life and make it relevant to audiences everywhere. When he's not writing, you can find Tyler exploring new cultures, trying new foods, and soaking up the beauty of the world around him.