AP — PAPILLION, Nebraska The family of an eighth-grader who passed away after consuming a granola bar provided by a teacher has received a $1 million settlement from Papillion La Vista Community Schools.
At its meeting on Monday night, the Papillion La Vista school board will decide whether to approve the wrongful death agreement with the family of 14-year-old Jagger Shaw.
Because the settlement was made through a probate court procedure and not a civil case, court records only briefly describe what occurred in May last year.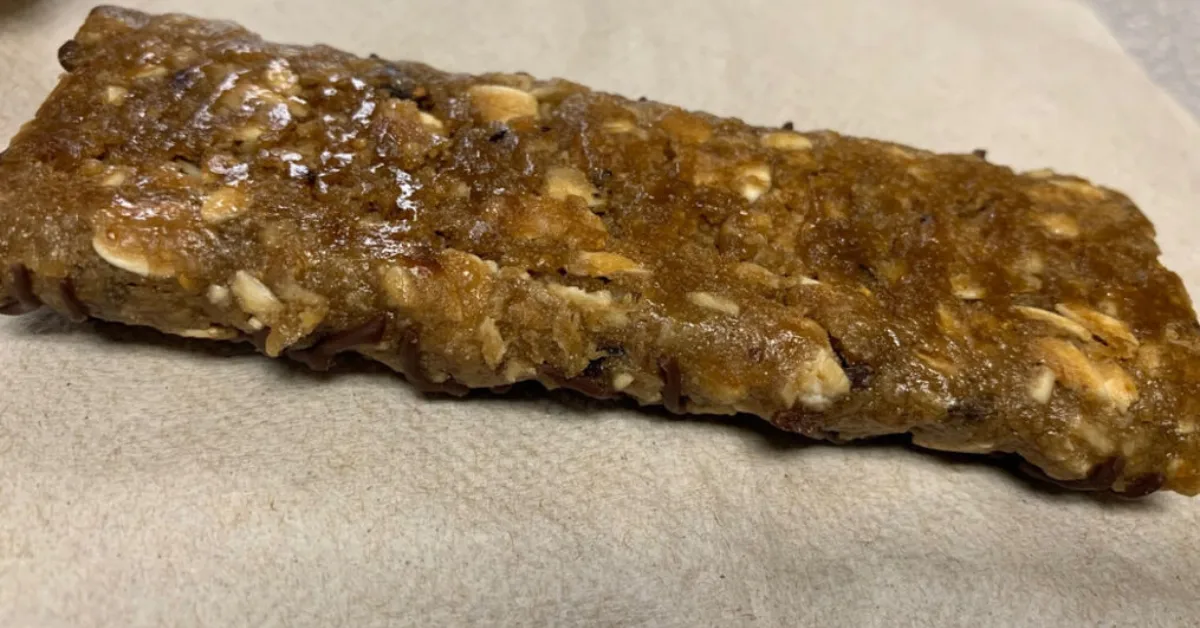 Jagger's parents declined to comment on the deal with the Omaha World-Herald. But, according to a Facebook post by his father, Thomas Shaw, Jagger's teacher at Liberty Middle School gave him a granola bar after he asked to go to the office for a snack.
"The teacher said you can have one of my granola bars, so Jagger took it and got halfway through eating it and felt like he was starting to have an allergic reaction," Thomas Shaw wrote.
Check out the articles given below to read more about the separation of various news:
He omitted describing Jagger's allergy in the post or mentioning whether the school knew it. Shaw claimed that Jagger visited the school nurse's office, where he was initially prescribed Benadryl for his allergies.
When that didn't work, the nurse used an EpiPen to inject Jagger with epinephrine. He was transported in an ambulance to a hospital and passed away on May 7.
An inquiry for information about the settlement left Monday on the phone with the lawyer for the Shaw family was not returned. The liability insurance will pay the payment for the school district.
Tyler is a passionate journalist with a keen eye for detail and a deep love for uncovering the truth. With years of experience covering a wide range of topics, Tyler has a proven track record of delivering insightful and thought-provoking articles to readers everywhere. Whether it's breaking news, in-depth investigations, or behind-the-scenes looks at the world of politics and entertainment, Tyler has a unique ability to bring a story to life and make it relevant to audiences everywhere. When he's not writing, you can find Tyler exploring new cultures, trying new foods, and soaking up the beauty of the world around him.