It's the first day of the new school year at Highland Park High School, where students arrived to campus Wednesday morning to find a new weapons detection system.
The district approved the changes last week, but the start date was moved up because a student was shot and killed over the weekend.
Wednesday morning, there was an increased police presence around the school, as well as some nervous students.
Owen Levitt has recently returned to Highland Park. He was prepared for his first day of school but had never seen a security procedure like this before.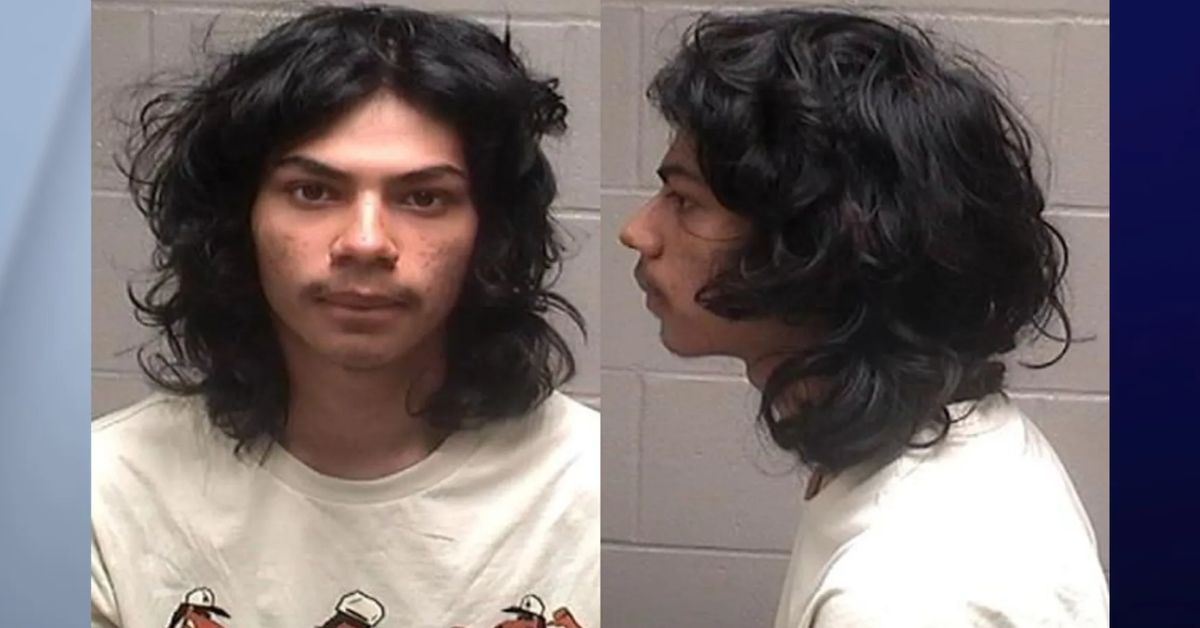 "I think it'll be a little of a change, probably an unfortunate necessary change, but hopefully will better the safety of students and staff," said Levitt, who just moved back from Arizona.
Parents have been able to speak with school administrators about the security system, which went into effect Wednesday, but has been a request from parents since someone brought a gun to school last April.
The weapons security system is being implemented in Highland Park first before Deerfield High School adds it as well. One of the school's three entrances has a security system. The process is very similar to the security seen at any major event.
Originally, the school district planned a slower rollout to help students navigate the process, but plans were expedited after Sunday's shooting death of a Highland Park High School student. The district superintendent said it will be a learning process.
If you're interested in reading about the recent news, you can check out the below links:-
"It's gonna probably be a little bumpy to get used to at first, bumpier than it would've been had we had the opportunity to teach them how to move through it efficiently and quickly, but we think the trade-off is worth it," District 113 Superintendent Bruce Law said. "We knew we had to adapt to the situation and putting ourselves in the place of parents and students who are thinking about coming to school.
Parents dropping their kids off said this security measure helps ease the worry of any additional tragedy happening and are hoping all three school entrances can soon have this security system.
"I would prefer every single entrance; that's better, just to be safe. Everyone has to safe," parent Evelia Munoz said.
Please stay connected with us on blhsnews.com for more articles and recent news.
Tyler is a passionate journalist with a keen eye for detail and a deep love for uncovering the truth. With years of experience covering a wide range of topics, Tyler has a proven track record of delivering insightful and thought-provoking articles to readers everywhere. Whether it's breaking news, in-depth investigations, or behind-the-scenes looks at the world of politics and entertainment, Tyler has a unique ability to bring a story to life and make it relevant to audiences everywhere. When he's not writing, you can find Tyler exploring new cultures, trying new foods, and soaking up the beauty of the world around him.