PHILADELPHIA — The investigation continues into the shooting death of a 15-year-old. The child was struck by a shower of gunfire Monday afternoon, only steps from his high school.
Grief counselors were at two Philadelphia high schools Tuesday after the 15-year-old was shot 10 times and murdered. Police identified the 15-year-old as Neko Rivera.
He'd recently transferred to Kensington High School from another Philadelphia high school. Police say Rivera was chased and shot near Fels High School in Northeast Philadelphia.
Why at least three gunmen chased Rivera through a housing development on Algon Avenue is still a mystery to investigators. Kensington students held a moment of silence in memory of their classmates.
According to the district, Rivera, a freshman, is the 17th fatally injured student from a Philadelphia public school this year. A spokesperson also tells CBS News Philadelphia that 78 students have been shot.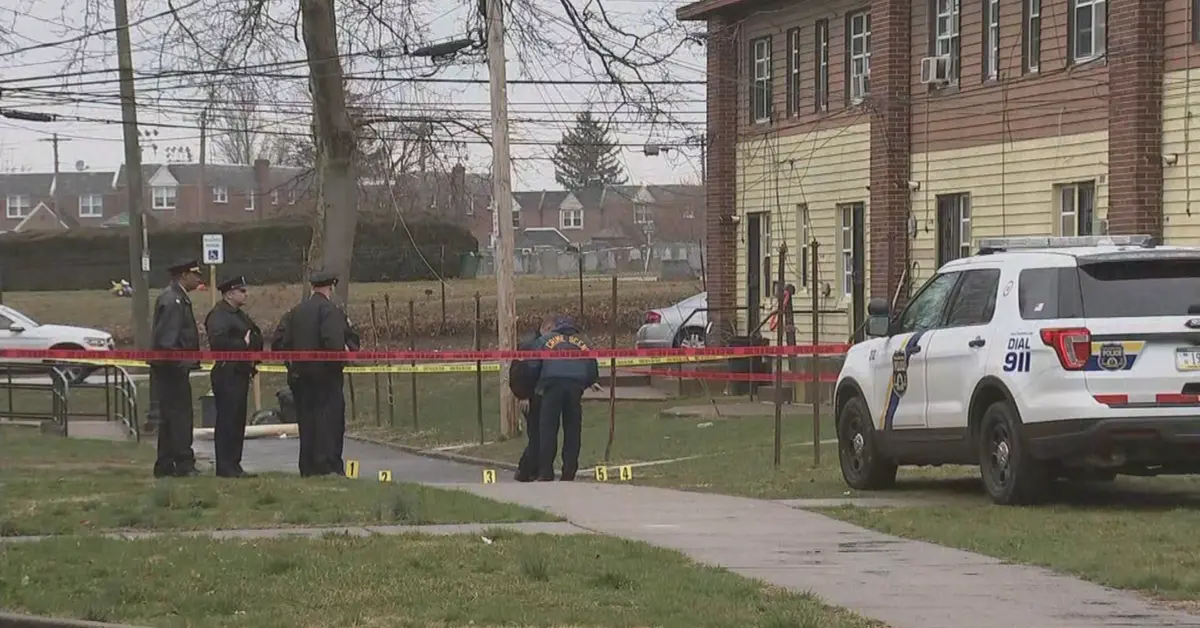 According to CBS News Philadelphia officials, several individuals who shouldn't have been at Fels High School fought on Monday morning.
Fels was put on lockdown after the shooting, and parents were sent an automated message.
To aid students and staff in coming to terms with the tragic loss, the district provided grief counseling at Kensington and Fels High School, where Rivera had previously attended. However, one student's mother claims that counseling is insufficient, with the city being plagued by gun violence.
"You never know if it's your son or another kid," Shima Rosado said.
In a letter Monday, the school said the fight was over a stolen cell phone. The letter noted that students who do not attend Fels tried to enter the school.
Read more related articles of school news we are posting:
"Violence is never an acceptable means to conflict resolution. We echo the District's commitment to teaching and reinforcing appropriate conflict resolution skills to our students and encourage students to seek solutions from a caring adult in our building if they need support. Our deepest condolences and thoughts go out to the family and friends of this student. Ours is a tight-knit community, and I know this is difficult news to receive. Death is rarely something that is easy to accept, especially when it involves a young person and particularly during these times as our city grapples with heightened gun violence."
Police will review the neighborhood's security camera footage.
In response to the shooting deaths of students, the Philadelphia High School for Girls will host a summit on student safety on Wednesday. The day-long event will be at La Salle University.
Tyler is a passionate journalist with a keen eye for detail and a deep love for uncovering the truth. With years of experience covering a wide range of topics, Tyler has a proven track record of delivering insightful and thought-provoking articles to readers everywhere. Whether it's breaking news, in-depth investigations, or behind-the-scenes looks at the world of politics and entertainment, Tyler has a unique ability to bring a story to life and make it relevant to audiences everywhere. When he's not writing, you can find Tyler exploring new cultures, trying new foods, and soaking up the beauty of the world around him.