A high school sophomore in Missouri was given a three-day suspension after she filmed her instructor using a racial slur in the classroom last week.
This prompted the teenager's lawyer and mother to demand that the school district apologize and remove the suspension from the teenager's permanent record.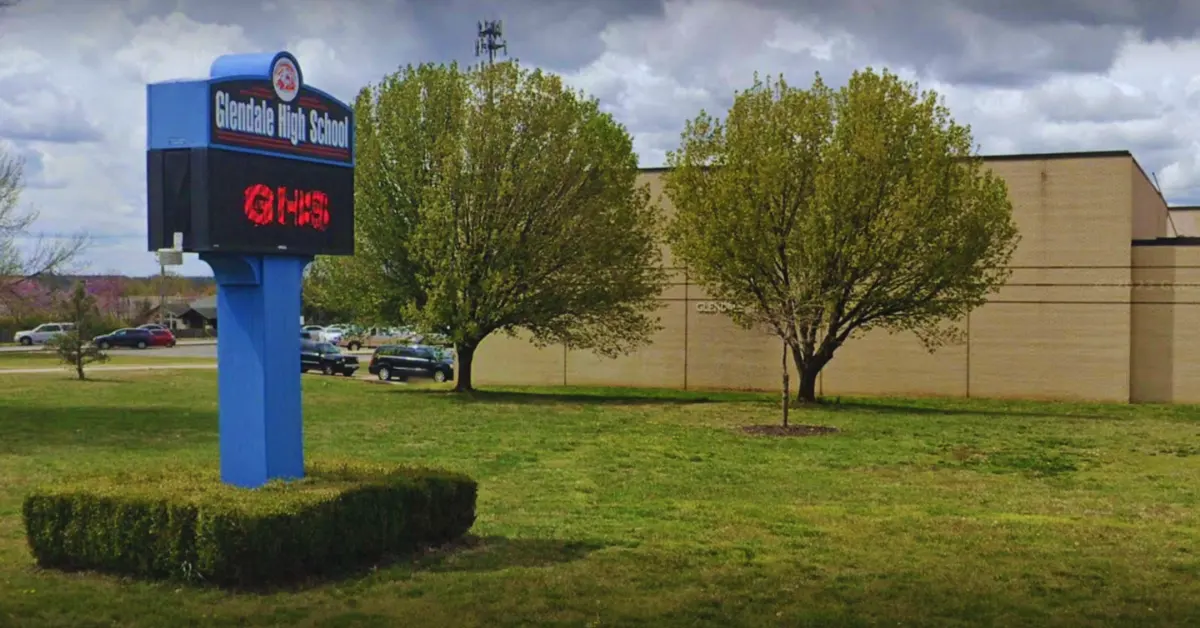 The incident occurred on May 9 in a geometry class at Glendale High School in Springfield. According to the teenager's attorney, Natalie Hull, the kid's teacher repeated the slur multiple times, prompting the student to pick up her cellphone and video it.
NBC Bay Area covered the same incident on his Twitter Handle, you must also check. 
A high school sophomore in Missouri was suspended three days after she recorded her teacher last week using a racist slur in class, prompting the teenager's lawyer and mother to demand that the district apologize and expunge the suspension from her record. https://t.co/Mo8yog8S28

— NBC Bay Area (@nbcbayarea) May 17, 2023
In a video that is one minute long and was filmed by a student named Mary Walton, a teacher who the school system has chosen not to identify publicly can be heard using the n-word twice.
You can also read recent school news articles we have provided for you:
The teacher's employment with the school system has been terminated, according to Springfield Public Schools. According to Hull, the student was given a suspension because of a provision that forbids students to record members of the faculty unless they have the members' approval first.
In a statement, the spokesperson for the school district, Stephen Hall, said that the educator is no longer working for the school system. Hall also defended punishment for pupils under similar circumstances.
Patricia Gault is a seasoned journalist with years of experience in the industry. She has a passion for uncovering the truth and bringing important stories to light. Patricia has a sharp eye for detail and a talent for making complex issues accessible to a broad audience. Throughout her career, she has demonstrated a commitment to accuracy and impartiality, earning a reputation as a reliable and trusted source of news.