According to authorities, a student waiting to board a school bus was fatally struck by a swerving pickup truck on Friday morning in Wisconsin.
The event happened on a state highway in Excelsior, about 46 miles northwest of Madison, just before 7:30 a.m. local time.
According to the Sauk County Sheriff's Office, the pickup truck driver did not reduce speed as it approached a School District of Reedsburg bus that was halted in front of a house. According to the sheriff's office, the driver veered to the right to avoid colliding with the bus.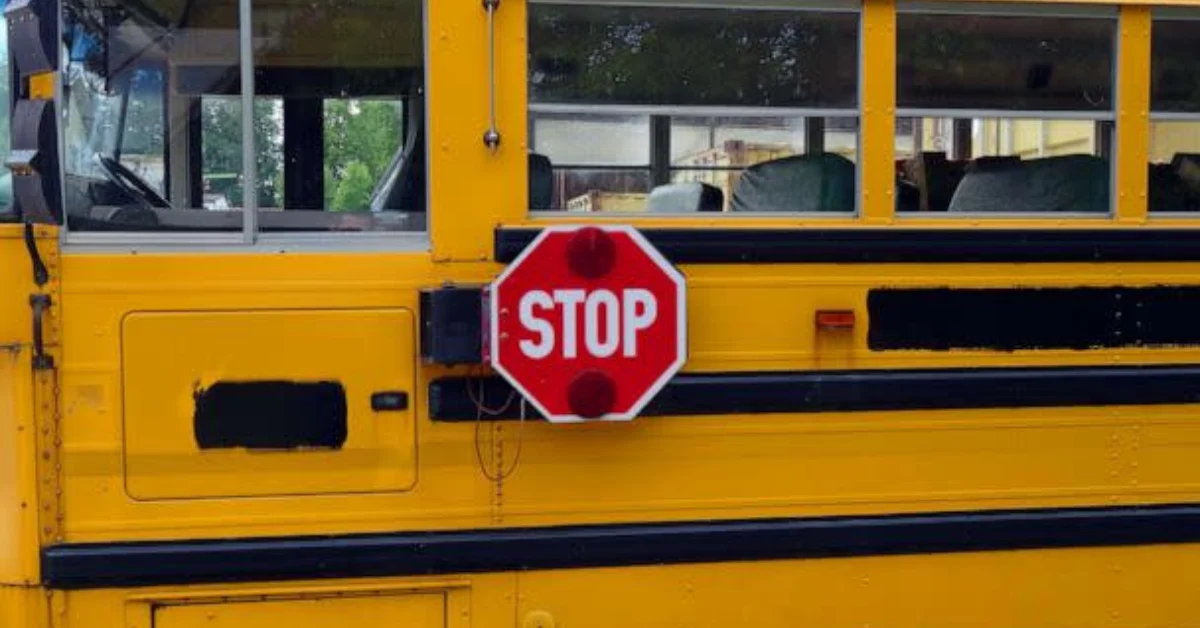 "The truck sideswiped the rear right side of the school bus and continued across a driveway striking the student," Chip Meister, the sheriff of Sauk County, said in a statement.
According to the sheriff, the pickup truck stopped in a ditch.
A swerving pickup truck struck and killed a student waiting to board a Wisconsin school bus Friday morning, authorities said. https://t.co/uFXIaiP6F0

— ABC News (@ABC) May 13, 2023
At the scene, the student was pronounced deceased. According to the sheriff, the bus driver suffered "minor injuries," but none of the youngsters inside were wounded.
Check out to know more about the other school news we are posting:
To reconnect the pupils with their families, they were taken to Webb Middle School.
According to ABC Madison station WKOW, the district superintendent informed parents in a letter that the student attended the middle school.
According to the sheriff's office, the names of those involved are suppressed until family notification.
The Sheriff's Office in Sauk County is looking into the event.
Tyler is a passionate journalist with a keen eye for detail and a deep love for uncovering the truth. With years of experience covering a wide range of topics, Tyler has a proven track record of delivering insightful and thought-provoking articles to readers everywhere. Whether it's breaking news, in-depth investigations, or behind-the-scenes looks at the world of politics and entertainment, Tyler has a unique ability to bring a story to life and make it relevant to audiences everywhere. When he's not writing, you can find Tyler exploring new cultures, trying new foods, and soaking up the beauty of the world around him.