On Tuesday, June 27, the campus of Charlotte Preparatory School, located on Boyce Road in south Charlotte, was closed due to a fire that broke out overnight at the Lower School and required three alarms.
A video that the Charlotte Fire Department uploaded indicates that several buildings received significant damage due to the fire.
According to the web statement made by the school, no injuries were recorded.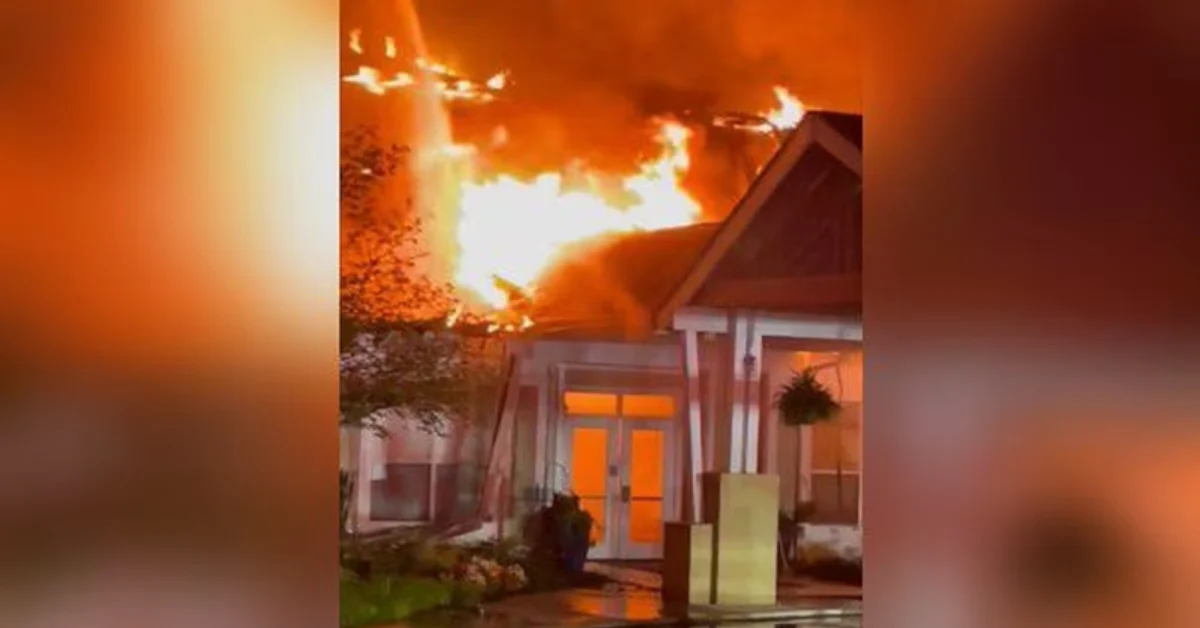 "All camps and activities are canceled for the remainder of the week. Do not come to campus until further notice," school officials stated.
According to officials from the fire department, the blaze was brought under control in approximately ninety minutes. The investigation into what caused it continues.
If you are interested to know more about other news, then read our other articles here:
The incident, which required the nighttime closure of Boyce Road, drew the response of more than sixty firefighters, according to the officials.
The top-ranked elementary school has classes ranging from pre-kindergarten to eighth grade, with more than 400 students. The last school day for the 2022-2023 academic year was May 26.
Charlotte Fire Dept shared the tweet about the Fire Forces Closure of Charlotte Preparatory School:
Update 3rd Alarm Structure Fire; 200 block of Boyce Rd; 60 plus firefighters are on scene battling the blaze; no injuries reported; @CMPD & @MecklenburgEMS assisting firefighters; Boyce Rd is closed due to fire department operations. pic.twitter.com/b1Q4U4YDwf

— Charlotte Fire Dept (@CharlotteFD) June 27, 2023
Tyler is a passionate journalist with a keen eye for detail and a deep love for uncovering the truth. With years of experience covering a wide range of topics, Tyler has a proven track record of delivering insightful and thought-provoking articles to readers everywhere. Whether it's breaking news, in-depth investigations, or behind-the-scenes looks at the world of politics and entertainment, Tyler has a unique ability to bring a story to life and make it relevant to audiences everywhere. When he's not writing, you can find Tyler exploring new cultures, trying new foods, and soaking up the beauty of the world around him.