State police have detained a Tolland High School teacher on suspicion of engaging in an inappropriate connection with a high school student during the 2014–2015 academic year.
The crimes of second-degree and fourth-degree s*xual assault have been leveled against Coventry resident Kris Coffey, 43.
According to state police, a thorough investigation was carried out by the Tolland Resident State Trooper's Office after an anonymous tip to the Department of Children and Family in early February revealed that a teacher at Tolland High School had an inappropriate relationship with a high school student at some point in the 2014–2015 academic year.
"It's shocking. Especially for Tolland," said David Elliott of Tolland.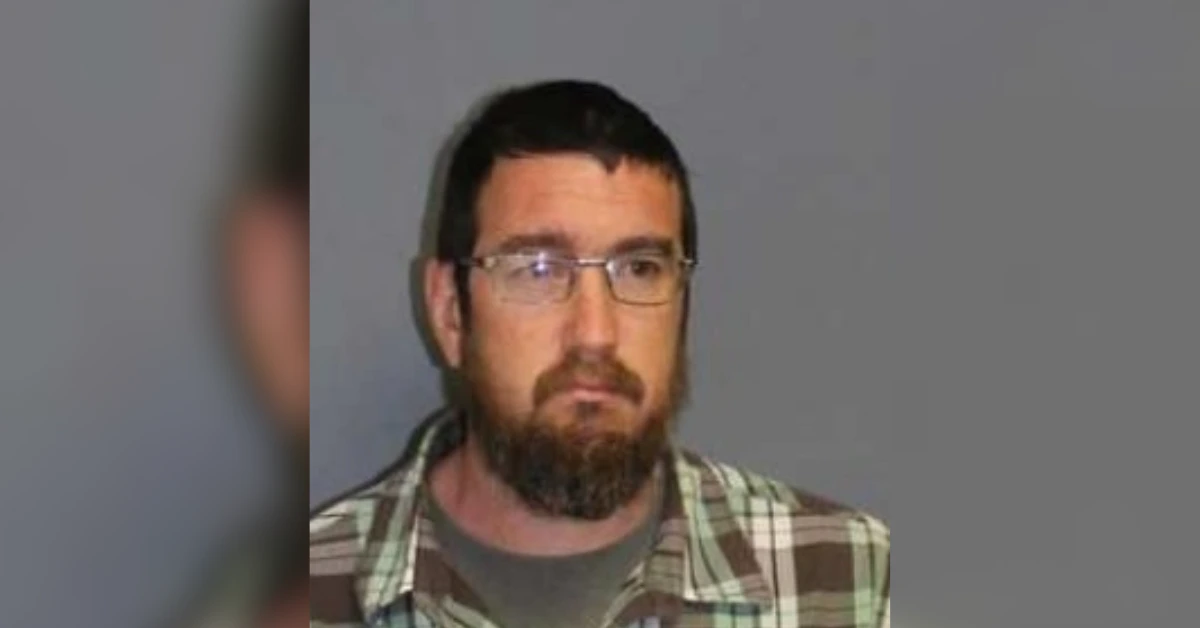 The victim reportedly told state police that she would eat in Coffey's room with other students and that one day, towards the end of the academic year, Coffey revealed to her that he had affection for her. She started crying, felt anxious and tense, and she doesn't recall responding, she told police.
A few days later, she got an email from Coffey's account saying, "thanks for letting me get that off my chest."
The contact developed into "a dating relationship" at some time after they started meeting once a week at UConn, according to the arrest warrant application.
The victim and Coffey allegedly kissed after Coffey exposed himself to the victim in his classroom.
The woman told police that after graduation, Coffey ignored her and ordered her to "move on," according to authorities.
"As a previous teacher myself, we need to hold ourselves to the higher standard and have that boundary of teacher-student, not cross over the line," said Amie Fulton of Tolland.
Coffey confessed to authorities, according to state police, and was apprehended on Friday.
According to the arrest warrant application, he said that his contact with the victim began through personal correspondence, developed into something more and that he rubbed her over her clothing.
According to the arrest warrant application, Coffey also admitted to police that she kept in touch with him via email after they broke up because he was "terrified she would tell someone about the relationship we had."
"As parents, we're supposed to be able to trust the teachers and where our kids go to and everything," said Janice Smith of Manchester.
His court date is set for May 12 and he was detained under a court-issued bond of $150,000.
Tyler is a passionate journalist with a keen eye for detail and a deep love for uncovering the truth. With years of experience covering a wide range of topics, Tyler has a proven track record of delivering insightful and thought-provoking articles to readers everywhere. Whether it's breaking news, in-depth investigations, or behind-the-scenes looks at the world of politics and entertainment, Tyler has a unique ability to bring a story to life and make it relevant to audiences everywhere. When he's not writing, you can find Tyler exploring new cultures, trying new foods, and soaking up the beauty of the world around him.