KLAMATH COUNTY, Ore. — As per the statement to the family from Klamath County School District administrator Glen Szymoniak that was posted on the Klamath County School District website, a senior at Henley High School passed away today.
The student, Ryan Dotson, passed away due to drowning.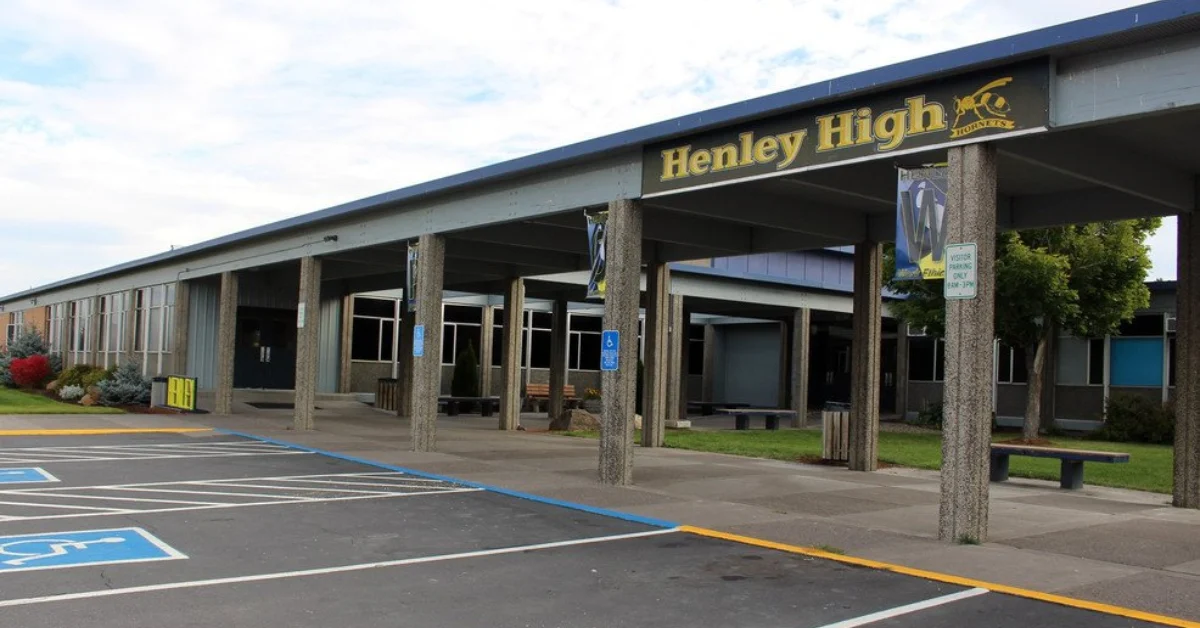 "The district has sent crisis teams to Henley and Mazama high schools to help students and staff throughout today (May 30) and tomorrow (May 31)," said the letter.
"Even though it may be difficult, we encourage all students to come to school on Wednesday, May 31 so they can process this event with their peers and teachers with the help of professional support."
NewsWatch 12 shared the same incident on its official Twitter Handle:
#BREAKING: A Henley High School fourth-year student died today, according to a letter from Klamath County School District superintendent Glen Szymoniak. https://t.co/sbYAERugga

— NewsWatch 12 (@KDRV) May 30, 2023
Today, the body was retrieved from Lake of the Woods, per the Emergency Management Office of Klamath County, which verified the news to NewsWatch 12.
More articles that are identical to this one are provided below, For more of the same, read on:
The school district reminded the parents in the letter that they could help their children during this difficult time by listening to them, showing empathy for them, and being sensitive and understanding about whether or not their children want to talk about it.
"Resist the temptation to minimize the pain, deny the feelings or give advice," said the post. "There will be challenging weeks ahead. We know our staff and school community will come together and support each other and Ryan's family during this time."
Tyler is a passionate journalist with a keen eye for detail and a deep love for uncovering the truth. With years of experience covering a wide range of topics, Tyler has a proven track record of delivering insightful and thought-provoking articles to readers everywhere. Whether it's breaking news, in-depth investigations, or behind-the-scenes looks at the world of politics and entertainment, Tyler has a unique ability to bring a story to life and make it relevant to audiences everywhere. When he's not writing, you can find Tyler exploring new cultures, trying new foods, and soaking up the beauty of the world around him.