In San Bernardino County, legal action is being brought against the Upland Unified School District because of allegedly racist cards created by pupils at Pepper Tree Elementary School.
Christopher Newman, a parent, cried as he claimed, "Our son was targeted," during a press conference on Monday. "What we want is there to be transparency."
The Cochran Firm and the families of Black and biracial children bullied at the Upland school have filed a lawsuit in response to a string of homemade cards that contained offensive language and artwork.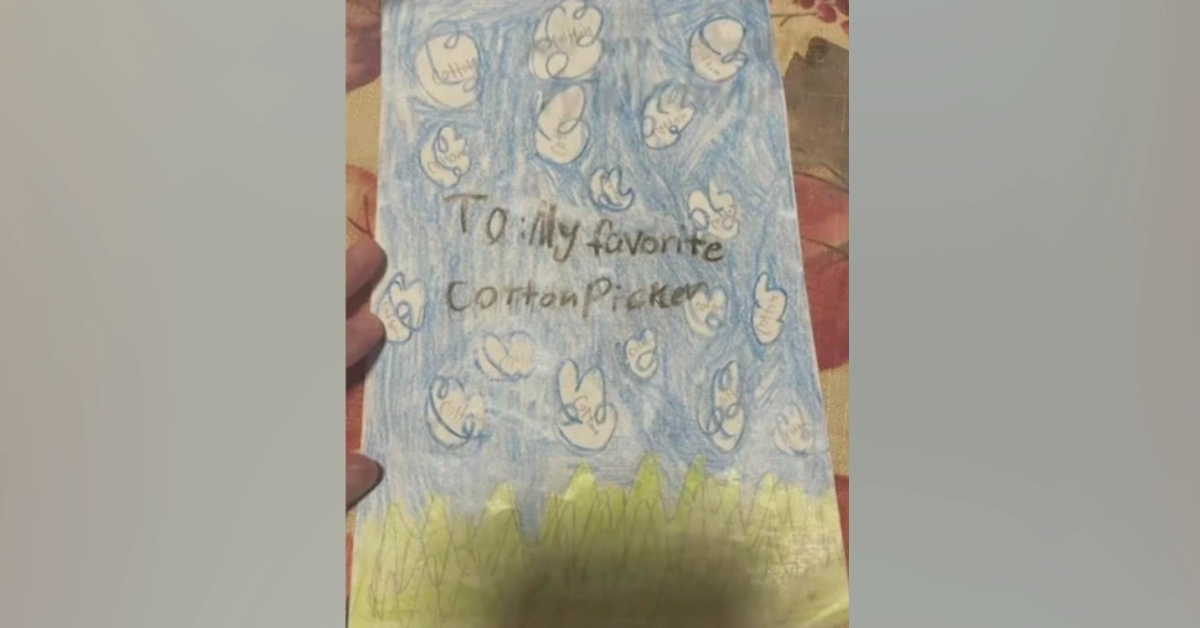 11 and 12-year-old victims of bullying claimed on Monday that sixth graders teased them while they were in tears.
One of the cards said, "Your [sic] my favorite monkey," while another said, "To my favorite cotton picker," according to the Cochran Firm. Another pupil was informed that she would receive a drawing featuring the phrase "You're my favorite slave" next to a picture of a Black person hanging from a tree.
Parents claim that the cards are merely the most recent instance of the prejudice their children have encountered at school, with no repercussions for the bullies.
In addition, you can get more articles related to the news by clicking the links below:
The district's regularly scheduled meeting was held last week. Parents complained that the community took too long to alert other families about the incident in a letter.
The parents intend to file a civil rights lawsuit against the district. They are requesting an investigation from the California Attorney General.
Tyler is a passionate journalist with a keen eye for detail and a deep love for uncovering the truth. With years of experience covering a wide range of topics, Tyler has a proven track record of delivering insightful and thought-provoking articles to readers everywhere. Whether it's breaking news, in-depth investigations, or behind-the-scenes looks at the world of politics and entertainment, Tyler has a unique ability to bring a story to life and make it relevant to audiences everywhere. When he's not writing, you can find Tyler exploring new cultures, trying new foods, and soaking up the beauty of the world around him.