A 41-year-old lady was murdered Sunday after a 17-year-old ran a stop sign and collided with the vehicle she was traveling in.
According to the Iowa State Patrol, at 2:39 p.m., the 17-year-old was driving a 1998 Dodge Ram 2500 pickup north on 180th Avenue when he ran a stop sign at the intersection of Fulton Street near Palmyra. The truck failed to cede the right-of-way to a 2017 Nissan Rogue driving eastbound on Fulton and collided with the SUV.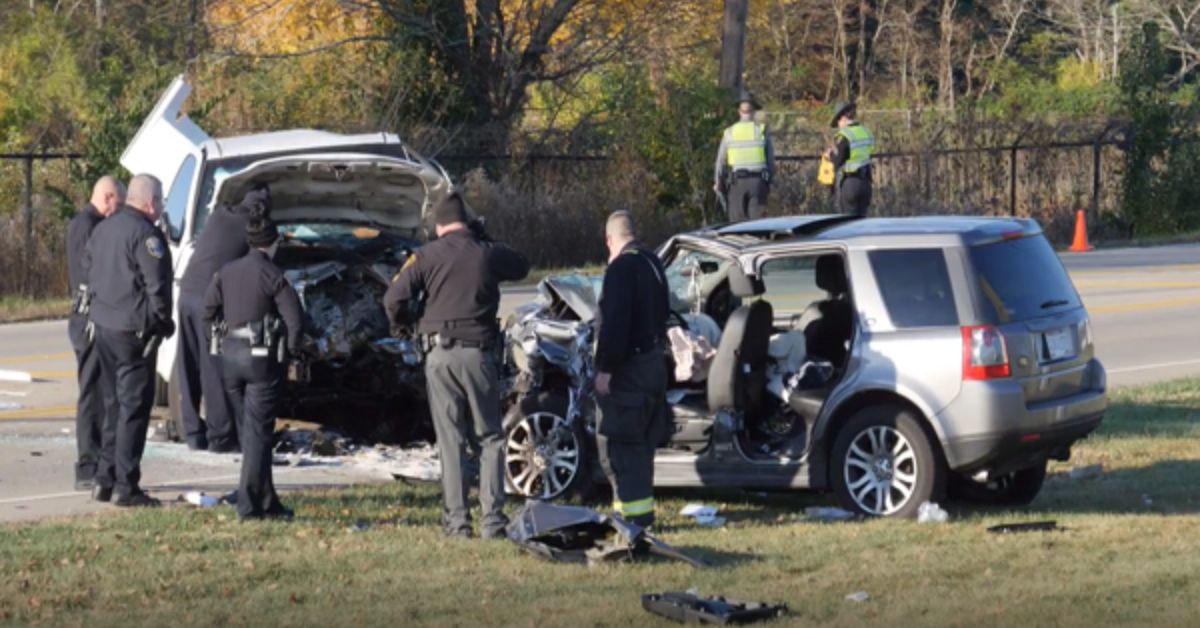 Amanda Kay Core, 41, of Indianola, was a front-seat passenger in the Rogue being driven by Aaron Core, 41, also of Indianola. According to the State Patrol, she died at the site.
Aaron Core, the juvenile in the Dodge Ram, a 5-year-old child, and a 15-year-old child were all transferred to an Indianola hospital by ambulance. Both vehicles ended up in a ditch. According to the State Patrol, the Dodge Ram flipped on its top.
Till Then, keep yourself updated with all the latest news from our website, blhsnews.com.
Tyler is a passionate journalist with a keen eye for detail and a deep love for uncovering the truth. With years of experience covering a wide range of topics, Tyler has a proven track record of delivering insightful and thought-provoking articles to readers everywhere. Whether it's breaking news, in-depth investigations, or behind-the-scenes looks at the world of politics and entertainment, Tyler has a unique ability to bring a story to life and make it relevant to audiences everywhere. When he's not writing, you can find Tyler exploring new cultures, trying new foods, and soaking up the beauty of the world around him.