Police have accused a teacher of second-degree rape and s*xual abuse of a minor; the Gilman School fired the teacher. After searching for Christopher Bendann's home in Rodgers Forge, Baltimore County police stated on Friday that charges had been brought against him.
According to the police, Bendann was fired because of unprofessional and dubious interactions with current and previous students.
"Police in Baltimore County were informed of some claims. A search and seizure warrant was issued for Bendann's residence based on their investigation "Sgt. Gladys Brown from Baltimore County said. Gilman let Bendann go on January 20, according to court documents that the 11 News I-Team uncovered.
Must Read
According to the charging documents, multiple Gilman students and graduates claim Bendann provided them with drinks and drove them to and from events in exchange for them attending parties at the St. Paul School and Meadowood Park, where he reportedly asked them to run around naked in July and August 2021.
One alleged victim informed police that when the alleged assault allegedly started, Bendann was 32, and the victim was 15 years old.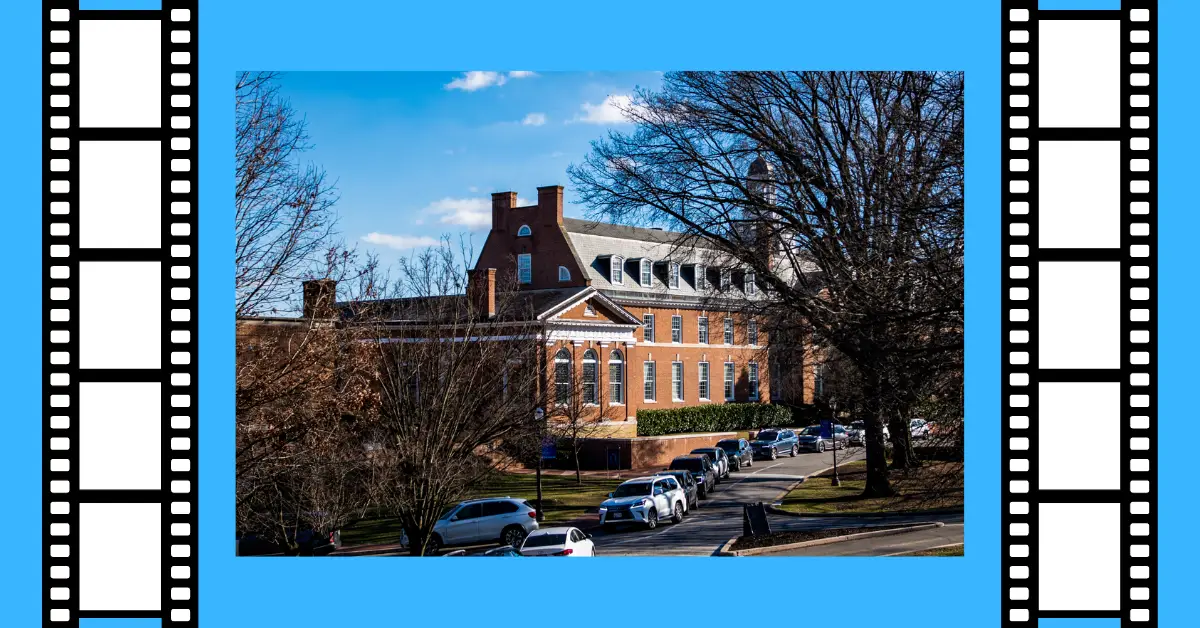 The victim said it continued for nearly a year until Bendann allegedly requested nude images of the victim and touched the victim indecently. This reportedly occurred at homes where Bendann was house-sitting and at his residence.
According to the records, the victim attempted to cut off all contact with Bendann, but Bendann continued to pester the victim's acquaintances and make threats to reveal the nude photos. Brown added that everyone in the neighborhood is quite shocked and saddened by it.
BREAKING: A recently-fired middle-school teacher at the Gilman School was arrested Friday and charged with rape and sex abuse of a minor, court records show. https://t.co/eZExmAyUGQ

— The Baltimore Banner (@BaltimoreBanner) February 3, 2023
According to a press release from the Gilman School, "We are aware that police in Baltimore County have detained a former Gilman instructor. We are devoted to offering our children, families, and the larger Gilman community support as they cope with this terrible development." Keep an eye on us for more information like this, The Express.