A senior in the New Braunfels ISD hopes to get elected to the school board in May so she can help her teachers and classmates. Falon Cochran is 18 years old. Her family is full of teachers.
She wants to be a teacher, but for now, the New Braunfels high school senior is the youngest person in her community to ever run for a school board seat.
From her point of view as a student, she thinks teachers need more help with mental health. Cochran said, "Younger people are getting more understood and showing that they actually have ideas and they know how to make changes."
She's not the only one trying to change things for the better. Kay Douglas, a senior consultant with the Texas Association of School Boards, said that teens have been running for board positions for years, but it's happening more often now.
"We actively are trying to get them to advocate for themselves," says Douglas. "We used to say that they were the voice of the future. They're the present. They don't have to wait until they're 30 or 40 or 50 to serve on the board because we need their voices now ."
Michael Valdez, a high school senior, was chosen by Edgewood ISD to serve on the board. As a write-in candidate, a student from Claude ISD near Amarillo beat out other people to get on the board.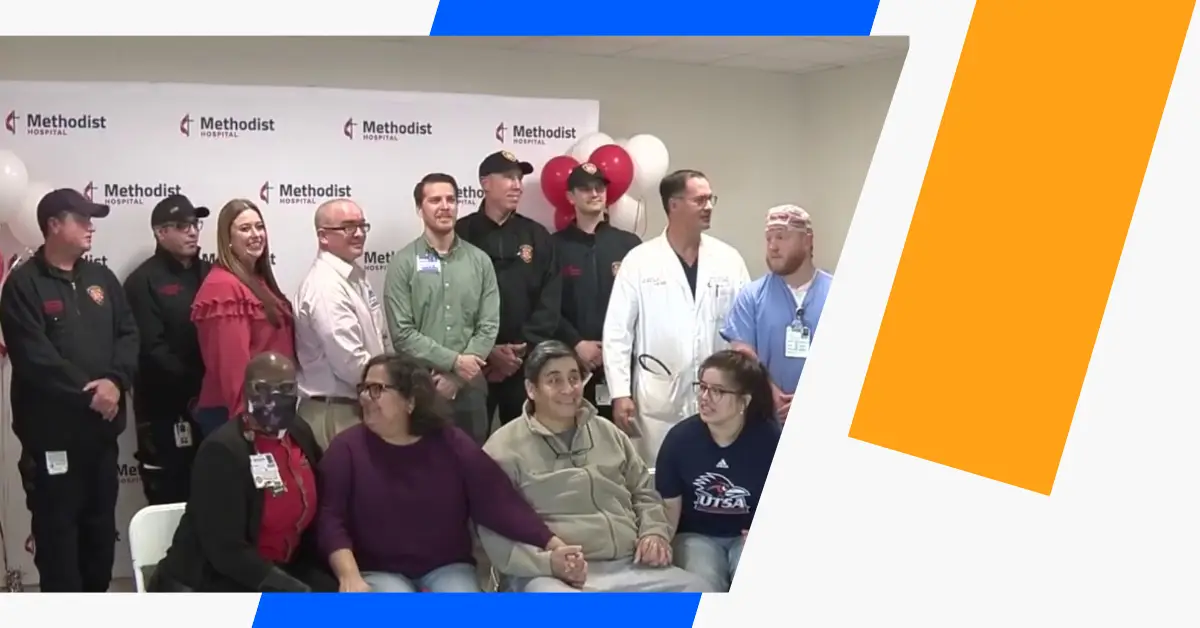 Douglas says that it takes time and maturity to be a member of the board. She told them, "They should be prepared to listen to the community because they really are the voice of the community."
"They should be prepared to deal with issues where they may not be able to tell people the whole story because there are laws that say that certain things are confidential. So they should be prepared to participate, but to know what the rules are for participation."
If you're interested in learning more about other news. So you can check the following link:
To run for school board, a person must be 18 years old when they take office, a US citizen, and have lived in the district they want to represent for six months and in Texas for 12 months.
Cochran will be going up against Bill Lewis and Kimberly Goodwin, who is an audit manager and used to teach.
The following message was sent by Lewis to KSAT:
"I celebrate the fact that several from our community are willing to devote their time and talents to affirm and celebrate public education through civic engagement."
Goodwin, who is a trustee for NBISD at large, sent the following statement to KSAT:
"As a trustee at large, my heart, soul and mind will serve all parents, children and teachers in NBISD. I will strive to help provide a secure environment and empower the students and teachers to reach their full capabilities. I encourage all young people to become active in their community. As a parent, I am raising my elementary-aged daughters to do the same. I want ALL children in the entire district to know the value of giving back to the community."
Please stay connected with us on blhsnews.com for more articles on obituary and recent news.