On March 24, 2023, Helen Fitzgerald Murray, 88, a lifelong Town of Hyde Park citizen, passed away quietly with her husband by her side. She was the late Guy T. Fitzgerald and Ocie S. Saunders Fitzgerald's daughter and was born on July 19, 1934, in the City of Poughkeepsie.
Helen was a twirler and Drum Majorette in the band while she was a student at Poughkeepsie High School. In 1952, she earned her diploma from the City of Poughkeepsie High School.
She continued her nursing education through the Vassar Hospital Nursing Program, earning her R.N. in 1955. On November 27, 1955, at The First Baptist Church of Poughkeepsie, Helen married Gerald F. Murray, whom she first met when she was 13.
They brought up their two sons in Hyde Park as a family. Before her retirement, Helen was a nurse at Vassar Hospital, taught nursing as part of the Dutchess County BOCES program, and assisted Drs. Winger and Alfred D'Auge, MM. Hospice, the First Baptist Church of Poughkeepsie.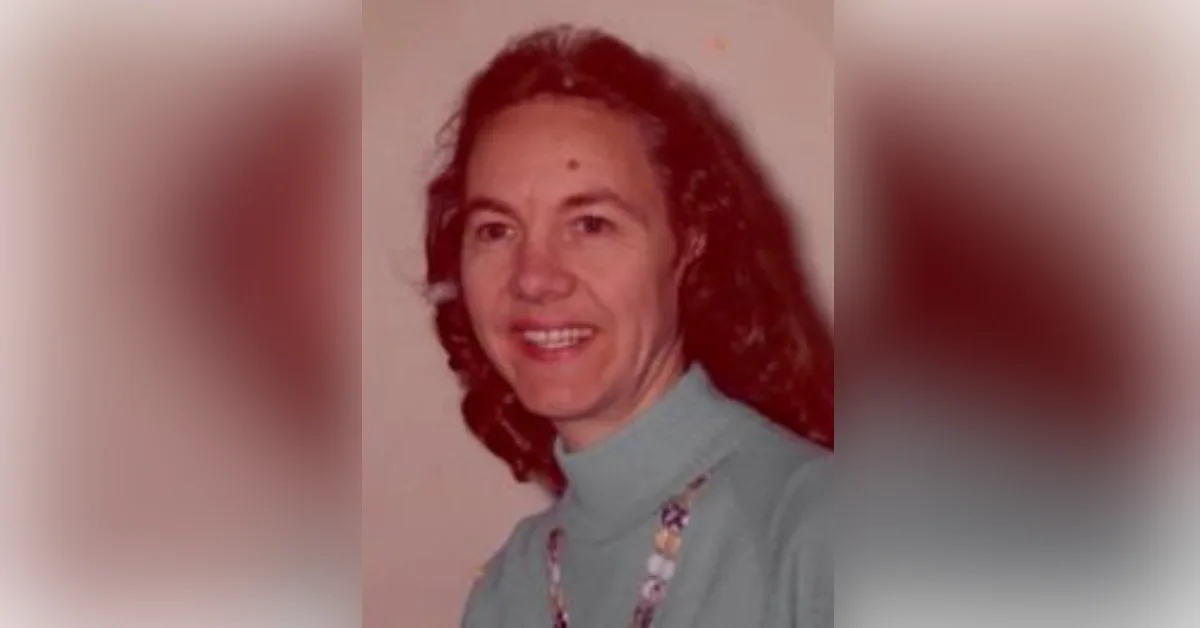 The Hyde Park Historical Society and the Fairview Fire Company Women's Auxiliary are just a few of the groups Helen served for. Helen made the most of her life. She visited all 50 U.S. states, Canada, Europe, Israel, and in March 2020.
She also visited New Zealand and Australia. She liked taking bus travels to see new locations and her annual vacation to see relatives close to Staunton, Virginia.
She used to go bowling and have lunch with some of her friends, known as "The Bowling Ladies," every Thursday for many years. She also cherished her outings with the "fire girls," her buddies.
Helen loved visiting yard sales in search of a good deal. She spent time with each of her grandchildren, bringing them on memorable vacations and experiences, and taught them how to play the piano.
Those who had the good fortune to know her will sincerely miss her since she loved her church, family, and friends.
Here are more obituaries articles as per following:
Helen Murray is survived by her husband, Gerald F. Murray; sons; Daniel Murray (Michele) and David F. Murray, both of Hyde Park; granddaughter, Sarah Helene Baiano (Christopher) of Poughkeepsie.
Grandsons, Matthew Murray (Kathryn) and Michael Murray, both of Hyde Park; great-grandson, Declan Murray; sister, Connie Sibulkin (Lou) of Gilbert, AZ; nieces, Dixie Lee Tung and Colleen Decarlo; nephews, James Beckman, William Beckman, and Timothy Murray; and numerous cousins.
Her parents, as well as her niece Sally Ann Murray, predeceased Helen. Tuesday, March 28, 2023, from 4 to 8 PM, there will be calling hours at Sweet's Funeral Home on Route 9, Hyde Park. At 7:00 PM, there will be a prayer service during the viewing.
The funeral service will be held at The Funeral Home on March 29th at 11 AM, with burial in the family plot in Union Cemetery of Hyde Park to follow.
Flowers may be sent to Sweet's Funeral Home, the First Baptist Church of Poughkeepsie, 164 South Cherry Street, Poughkeepsie, NY 12601, or Hudson Valley Hospice Foundation, 80 Washington Street, Suite 204, are both respectfully requested by Helen's family in place of flowers.
Patricia Gault is a seasoned journalist with years of experience in the industry. She has a passion for uncovering the truth and bringing important stories to light. Patricia has a sharp eye for detail and a talent for making complex issues accessible to a broad audience. Throughout her career, she has demonstrated a commitment to accuracy and impartiality, earning a reputation as a reliable and trusted source of news.