The Bakersfield Police Department stated on Sunday that a man shot by a police officer late on Saturday night in the 900 block of White Lane later passed away in a hospital.
Around 10:21 p.m., officers responded to a report of a man "behaving erratically" while brandishing a knife in a parking lot in the 1500 block of White Lane, according to a news release from BPD.
Officers discovered the man with what they believed to be a knife at 10:52 p.m. On White Lane, the man fled eastward.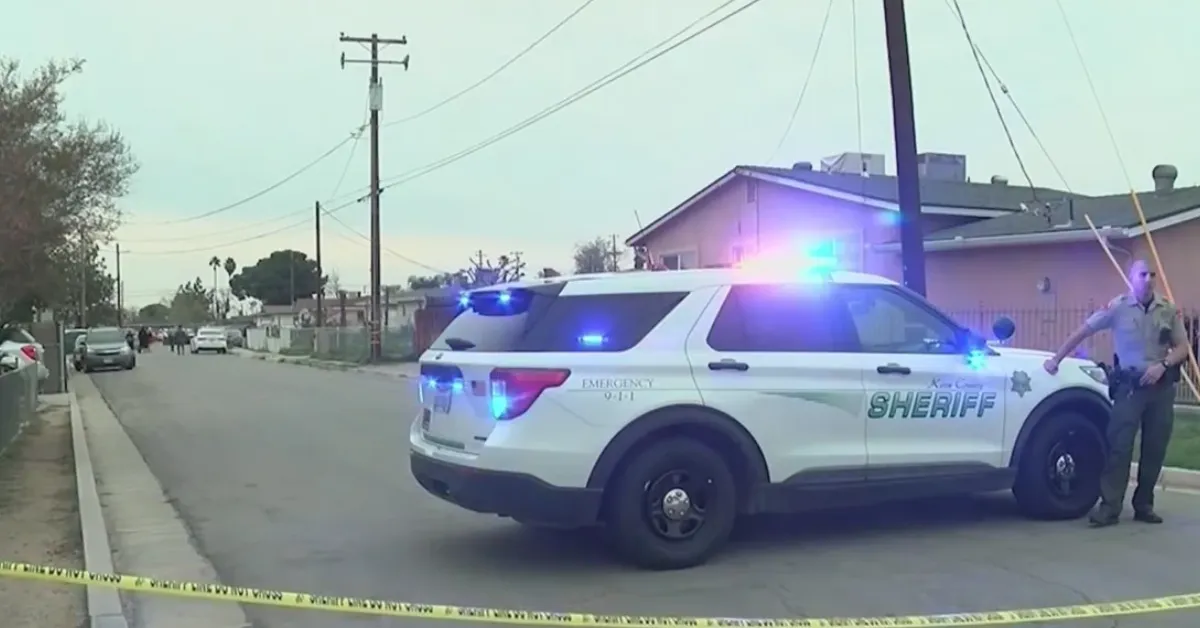 The press release stated that when a second responding officer contacted the suspect in the 900 block of White Lane, he fired his gun at the suspect, who was hit.
According to BPD, a screwdriver was discovered at the shooting location.
Continue Reading the Most recent articles we publish on this site:
After being transported to a hospital, the man was pronounced deceased. According to BPD, no officers were wounded.
According to BPD, the officers wore body-worn cameras, and the video will eventually be available to the public.
As is customary following a shooting, the anonymous officer who shot the victim was placed on paid administrative leave.
Anybody with information is urged to contact BPD at 661-327-7111.
Patricia Gault is a seasoned journalist with years of experience in the industry. She has a passion for uncovering the truth and bringing important stories to light. Patricia has a sharp eye for detail and a talent for making complex issues accessible to a broad audience. Throughout her career, she has demonstrated a commitment to accuracy and impartiality, earning a reputation as a reliable and trusted source of news.