Claudia J. Buxton (Tannehill) – 28 October 1943 – 19 February 2023 – WA EVERET – On February 19, 2023, Claudia Jean (Tannehill) Buxton died.
On October 28, 1943, Claudia was born in Helena, Montana. Her friends, family, and coworkers will miss her terribly. Making and retaining friends was something Claudia enjoyed very much.
It is significant to highlight that numerous people returned to her during her life. They wanted to express gratitude, tell her memories, and keep their connections going. She possessed outstanding moral character, talent, generosity of spirit, loyalty, and intelligence.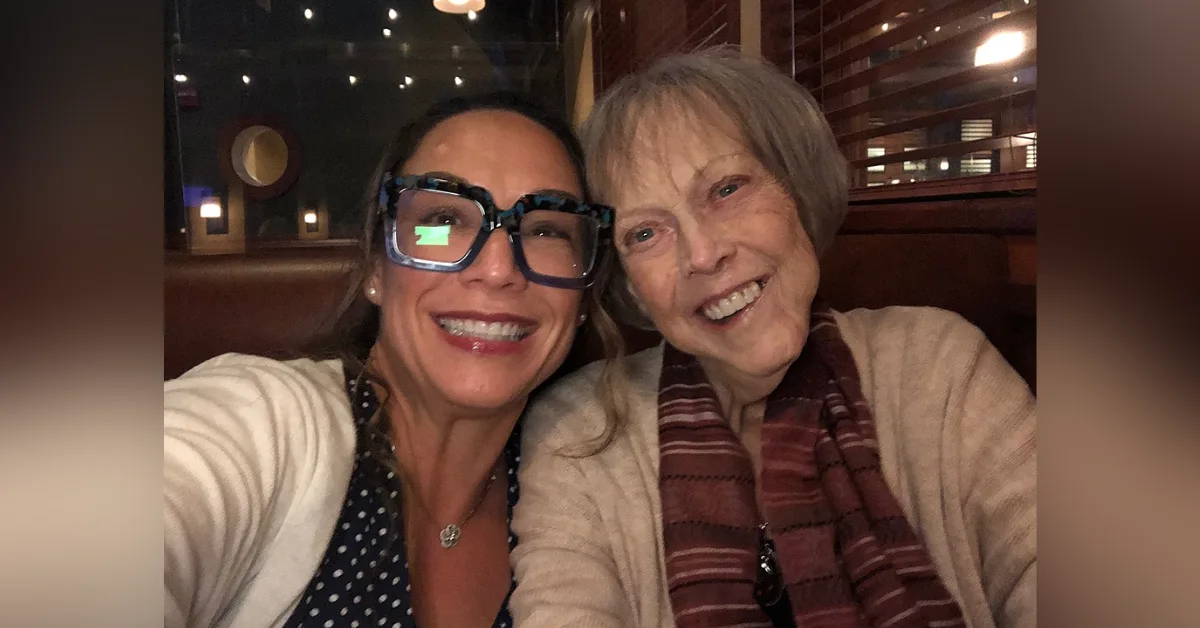 She firmly believed in God and lived a modest life, showing her religion daily. James Cole Buxton, Claudia's devoted husband of 50 years, passed away just ten months before she did.
Her sisters Kathy Saville, of Buckeye, Arizona, and Terry Fisher, of Butte, Montana, are still alive. Her sisters, Bonnie Vincent, and Betty Gress preceded her in death.
She maintained a close relationship with Jim's sisters Melody Zavis and Luella Paul, her nephew Anthony Williams, his wife Lisa, and Phillip Williams.
Up until the age of ten, Claudia was raised in Montana on ranches. She eventually returned to Helena with her mother and stepfather, where she finished high school. Claudia praises her early schooling in a one-room schoolhouse for instilling her passion for reading.
Claudia got her Master of Arts in Business Education from Northwest Nazarene University in 1968 after graduating from Helena Senior High in 1961. She earned a Magna Cum Laude diploma and, ironically, blamed her failure to receive a Summa Cum Laude on having worked two or three jobs throughout her college tenure.
She earned her master's degree in counseling from Seattle University. Claudia claimed that she had always wanted to be a teacher. Nothing is more accurate. She worked as a teacher for 54 years before transitioning into counseling, consulting, directing, and finally returning to teaching.
Whenever Claudia worked, she introduced innovations, made improvements, and established educational standards; she received honors and prizes at each location. At Lake Stevens High School, Claudia started teaching business education in 1968.
She then relocated to the Edmonds School District, where she established the district's first career centers. Soon after, Claudia relocated to the Mukilteo School District, where she served as the district's first director of the vocational program before becoming the director of the Sno-Isle Skills TECH center.
Here are more obituaries articles we are posted:
There, she tirelessly worked with superintendents, lawmakers, and other directors of skills centers to promote the value of vocational education for students.
She then took a brief retirement. Claudia started "teaching teachers at various Puget Sound colleges," pursuing Vocational Teaching Certificates. When Claudia finally retired, she was 78 years old.
Even as they dispersed throughout their professional careers to various districts and statewide roles, she maintained lifelong friendships with many of her professional colleagues.
Adventures with her "personal cheerleader," Jim, were at the heart of Claudia's pursuits. They went fishing and on holiday in Alaska, Canada, Mexico, Norway, and London.
They were especially fond of cruises. Claudia created jewelry to show off her artistic side. Claudia quickly told her friends and family about her activities and passions, and they frequently found themselves participating.
Knowing Claudia Jean Buxton made one feel heard, unjudged, and accepted. She'll be sorely missed. The funeral for Claudia will take place at Saint Mary Magdalen Catholic Church, 8517 7th Avenue SE, Everett, WA, 98208, on Friday, March 24, 2023, at 1:00 p.m.
Tyler is a passionate journalist with a keen eye for detail and a deep love for uncovering the truth. With years of experience covering a wide range of topics, Tyler has a proven track record of delivering insightful and thought-provoking articles to readers everywhere. Whether it's breaking news, in-depth investigations, or behind-the-scenes looks at the world of politics and entertainment, Tyler has a unique ability to bring a story to life and make it relevant to audiences everywhere. When he's not writing, you can find Tyler exploring new cultures, trying new foods, and soaking up the beauty of the world around him.