Louisiana 1088 has been reopened, according to the St. Tammany Parish Sheriff's Office, which announced this at about 10:45 a.m.
According to the St. Tammany Parish Sheriff's Office, Louisiana 1088 will be shut down for about four hours between Interstate 12 and Fish Hatchery Road on Thursday, June 7, due to an active shooter drill at a high school in the Mandeville region.
At Lakeshore High School on Thursday morning, the Sheriff's Office, the St. Tammany Parish school system, and Fire District No. 4 will collaborate to execute a shooter training exercise.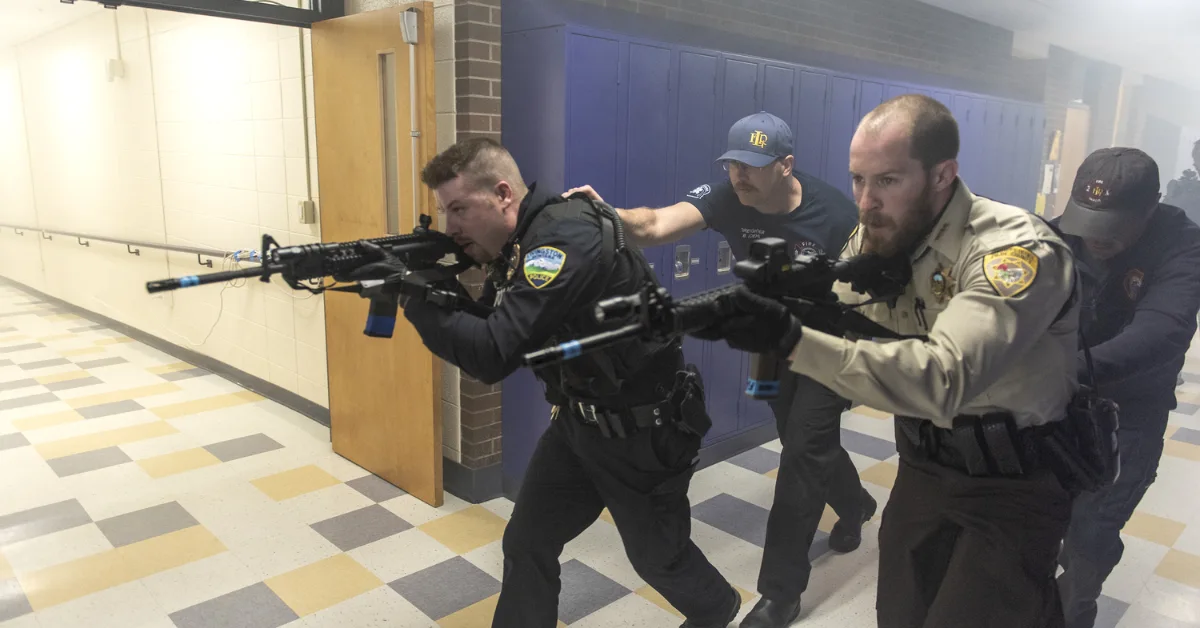 North of I-12, the affected highway segment will be shut down. The Sheriff's Office stated that the closure would last from 8 in the morning until about noon.
The Sheriff's Office suggests drivers use detours on Louisiana 59 and Louisiana 434.
Here are the latest articles on the school news we publish on this site:
In the wake of tragic shooting occurrences on school campuses in other states, particularly the Feb. 14 shootings at a high school in Florida, law enforcement and the St. Tammany Parish school administration are reviewing and retooling school security protocols.
This is why Thursday's practice is taking place.
At each of the 55 schools in the district, the School Board recently authorized a plan to hire police officers known as school resource officers and mental health professionals. It is anticipated to cost $4 million a year.
Patricia Gault is a seasoned journalist with years of experience in the industry. She has a passion for uncovering the truth and bringing important stories to light. Patricia has a sharp eye for detail and a talent for making complex issues accessible to a broad audience. Throughout her career, she has demonstrated a commitment to accuracy and impartiality, earning a reputation as a reliable and trusted source of news.