As the Supreme Court is poised to rule on President Joe Biden's loan forgiveness proposal, Senate Republicans have presented their strategy to handle the nation's student debt crisis.
Sen. Bill Cassidy, R-La., and four other Republicans filed the legislation on Wednesday. The GOP package, dubbed the Lowering Education Expenses and Debt Act, comprises five bills intended to address the problems that are "skyrocketing" higher education expenses.
Over $1.6 trillion in loans have been taken out by over 45 million Americans who have federal student debt. You can check the tweet below:-
The Lowering Education Costs and Debt Act, introduced on Wednesday by a group of Senate Republicans, would require colleges to provide clearer information about their costs. https://t.co/o8EFO9Qoem

— CBS Evening News (@CBSEveningNews) June 15, 2023
According to the Committee for a Responsible Federal Budget, even if the Supreme Court upholds Biden's plan to cancel student loans, the outstanding debt will return to its present levels in five years.
The cancellation of student loans "is not a fix; this is merely a Band-Aid, and the Band-Aid saddles taxpayers with a burden again in five years," Cassidy said during a news conference on Wednesday.
"That's why we introduced the Lowering Education Costs and Debt Act this morning… and unlike President Biden's plan, this actually addresses the root causes of the student debt crisis."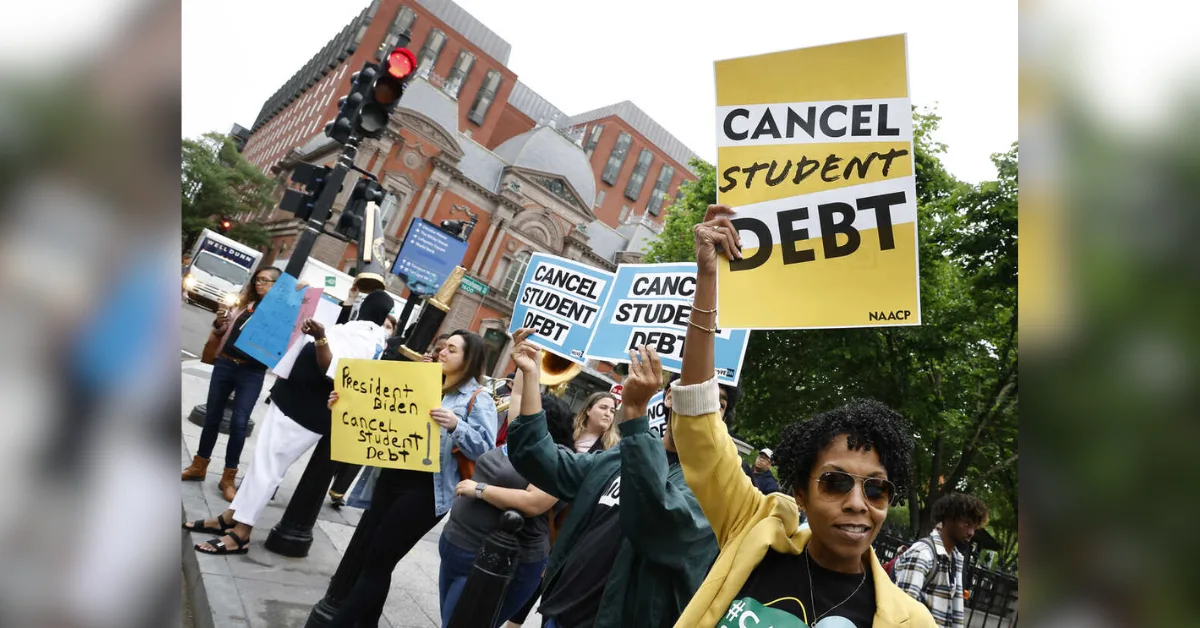 Cassidy introduced the bill alongside Republican Senators Chuck Grassley of Iowa, John Cornyn of Texas, Tommy Tuberville of Alabama, and Tim Scott of South Carolina.
Tyler is a passionate journalist with a keen eye for detail and a deep love for uncovering the truth. With years of experience covering a wide range of topics, Tyler has a proven track record of delivering insightful and thought-provoking articles to readers everywhere. Whether it's breaking news, in-depth investigations, or behind-the-scenes looks at the world of politics and entertainment, Tyler has a unique ability to bring a story to life and make it relevant to audiences everywhere. When he's not writing, you can find Tyler exploring new cultures, trying new foods, and soaking up the beauty of the world around him.